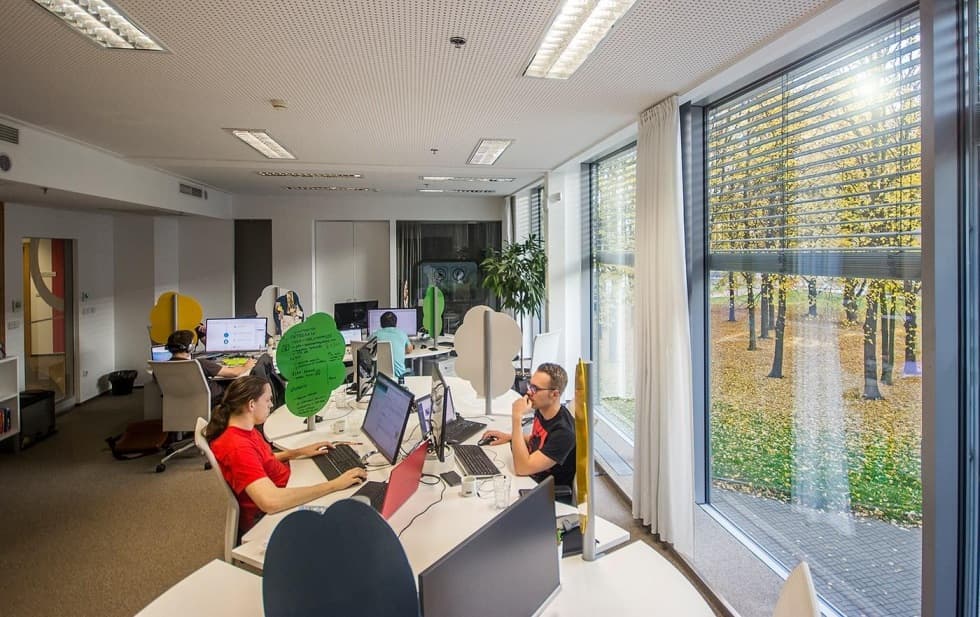 Peace.
Motivation.
Joy of work.
No cake without work - says an old Czech saying. There is some truth to it. No matter what we want, we will spend a major part of our life at work. And that is why it has to be in an environment, that motivates us, leads us forward and supports our efforts. And that is not only a matter of the people - our colleagues - but also of the rooms and buildings and how they make us feel. We were honored to participate in building new commissioned work environment for our client - company RAYNET, s.r.o.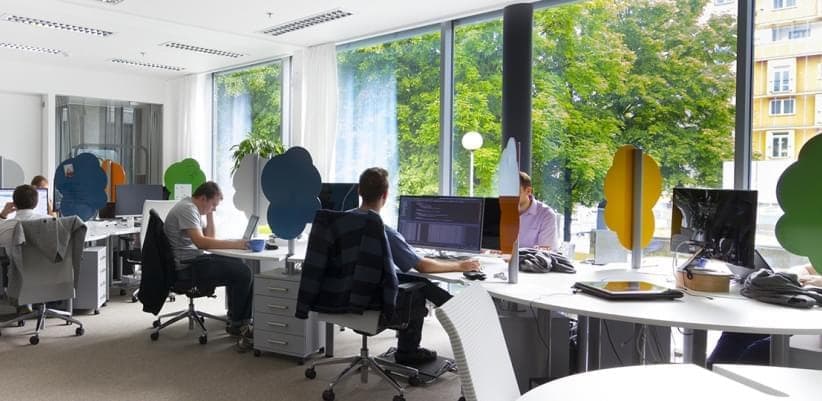 RAYNET, s.r.o. seated in Ostrava deals with development of a unique and complex CRM tool. Just like us, they are trying to listen to their clients - which is integral for any business meeting - and they too can do this 100%, it is their job after all. Their relaxed, peaceable and playful form of communication towards the public in the form of videos and vlogs about the "life in the office" are becoming a phenomenon not only in Ostrava. That is why fitting these very offices had to be done accordingly. Relaxed and peaceful atmosphere, fun, playfulness and ease. We provided delivery and fitting of these offices in cooperation with our partner KYZLINK ARCHITECTS studio just the way so as to fulfill this concept. The result? See for yourself!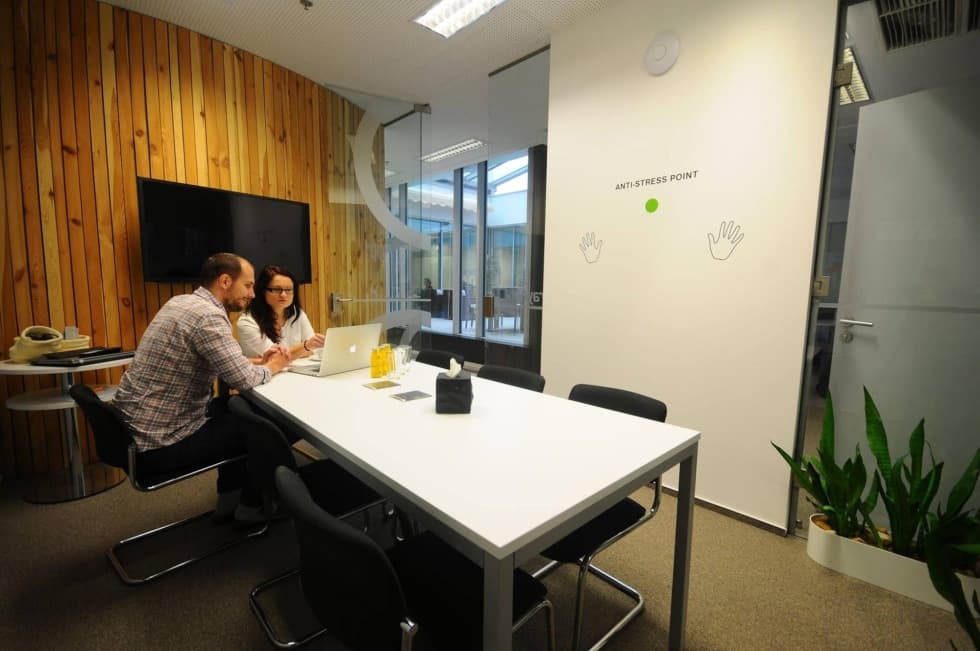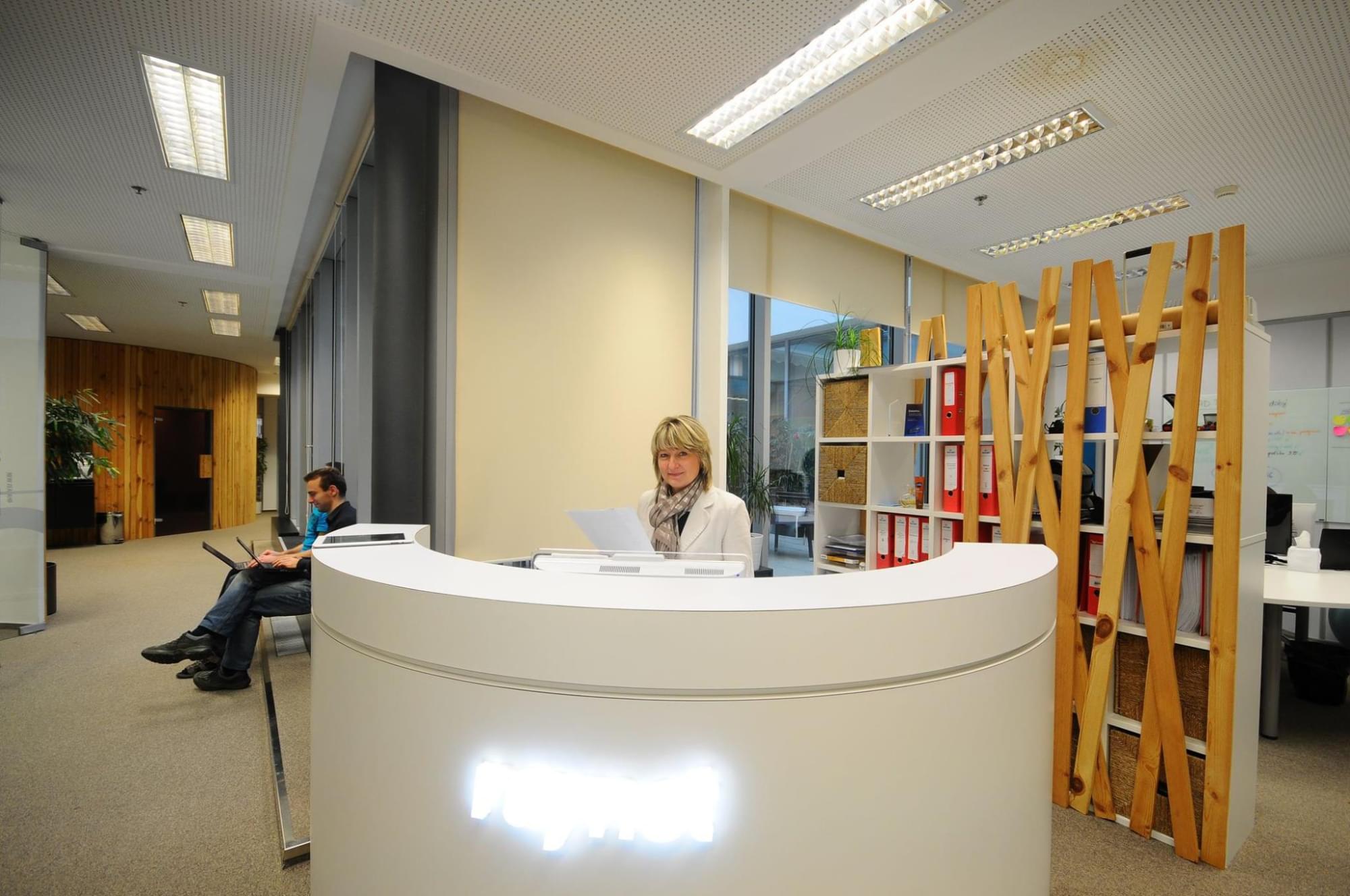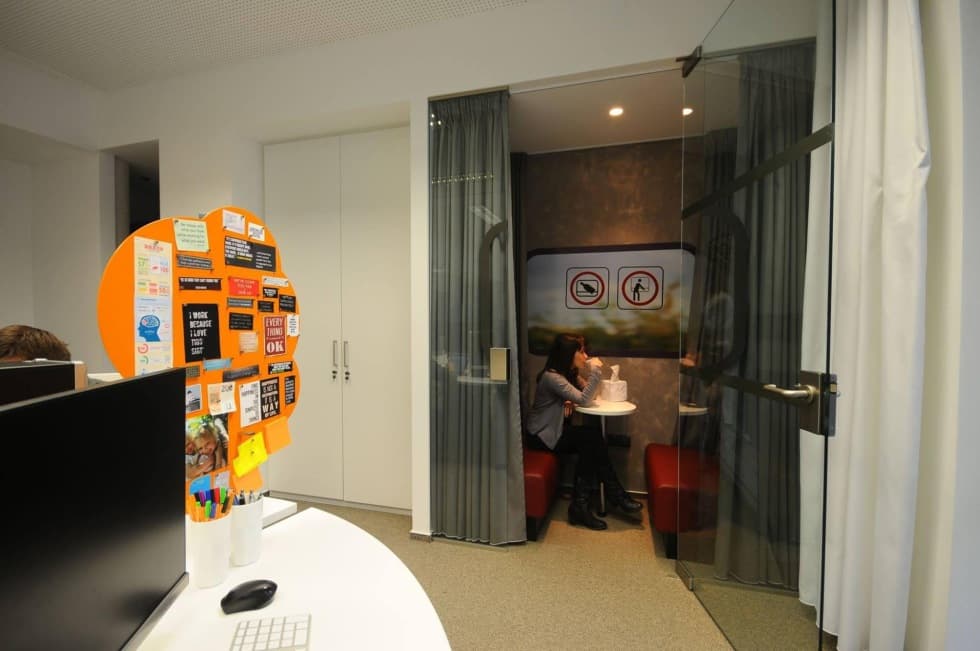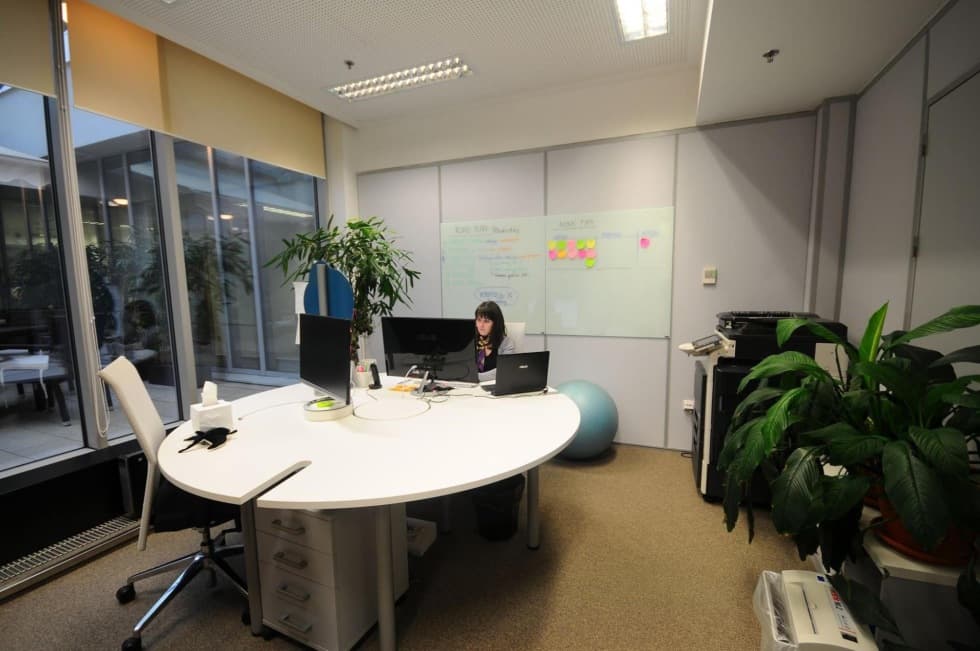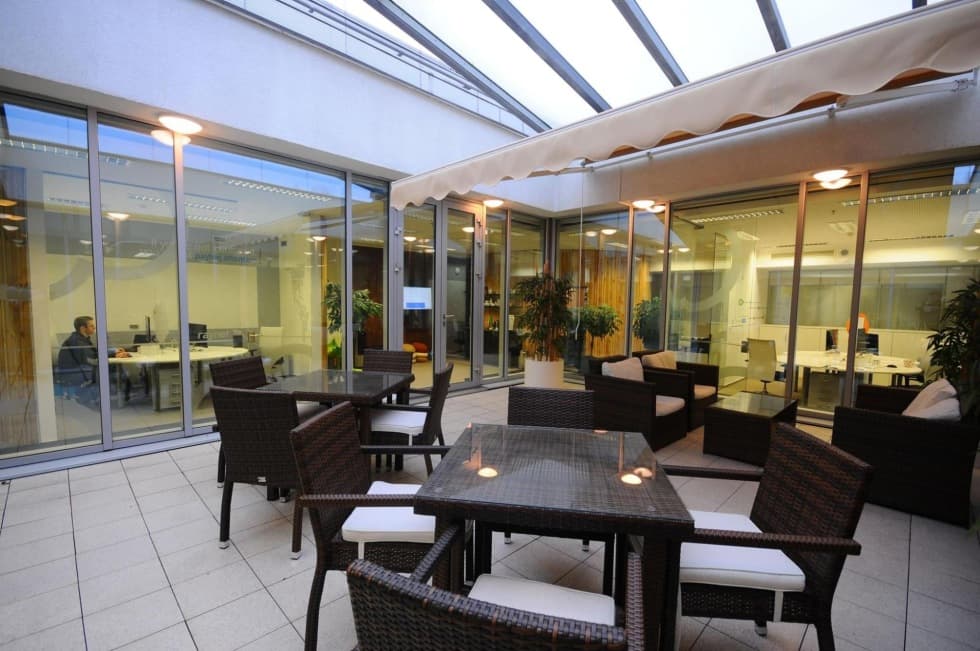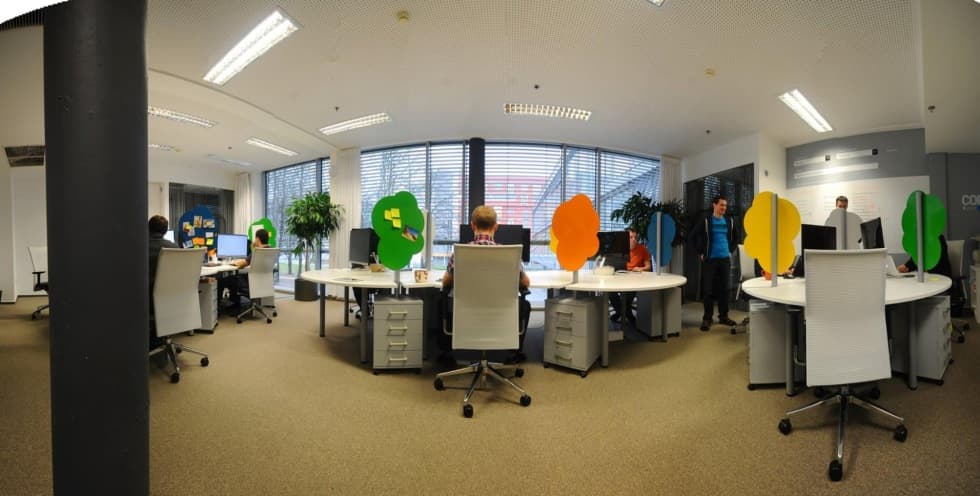 Creativity. Experience. Passion.
Do you like our creation and you are already thinking over your project or intent? Perfect! We are here to help you with everything necessary. Don't hesitate to turn to us right now so we can arrange a meeting right today and consult about your ideas!