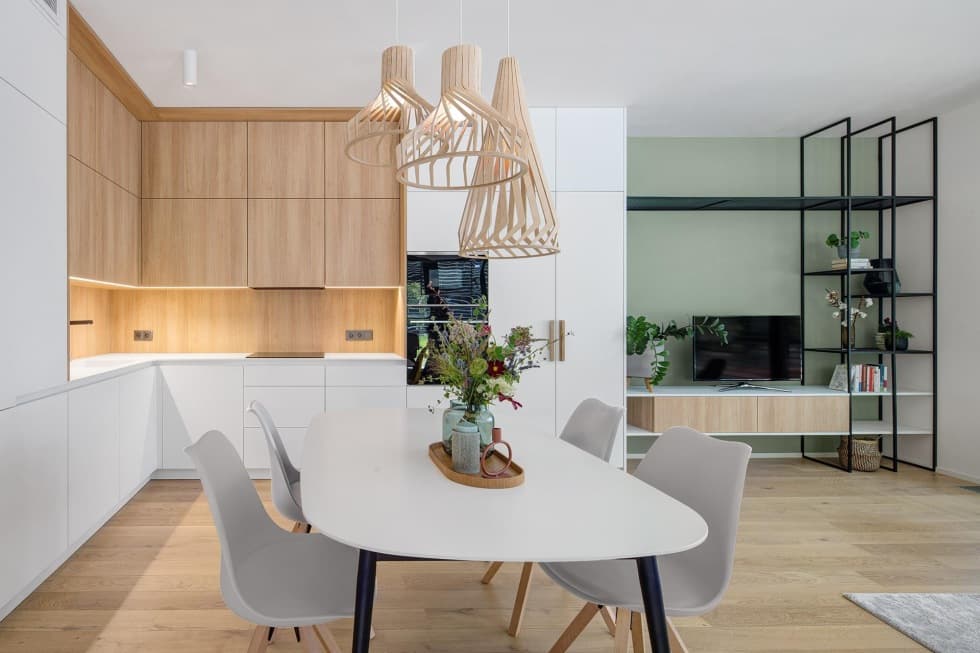 We are creative innovators. Our thinking is timeless yet reasonable. We put ourselves and our hearts into our work - each commission is a matter of the heart for us. Thus we give our clients the best and most valuable know-how that befits their needs.
We give your ideas the third dimension.
2254528
km travelled
Our projects have led us to many corners of the Czech Republic. We have travelled hundreds or even thousands of kilometers just for you and your ideas which we helped you realize.
73379
coffee cups
Imagination, visualization, preparation, documentation, solution up to the final construction... the whole process can deplete one's energy. So we have to replenish...
82
projects
Prestigious clients or not, big commissions or small ones. Each project is different, unique. We approached every one of them individually and appreciated its originality.
30
years of experience
Even though everything gets faster these days, in our business we are still emphasizing solid, responsible and therefore high-quality work. For 30 years we have been creating inspiring and comfortable interiors both for work and living.