Beltissimo - Prague, Chodov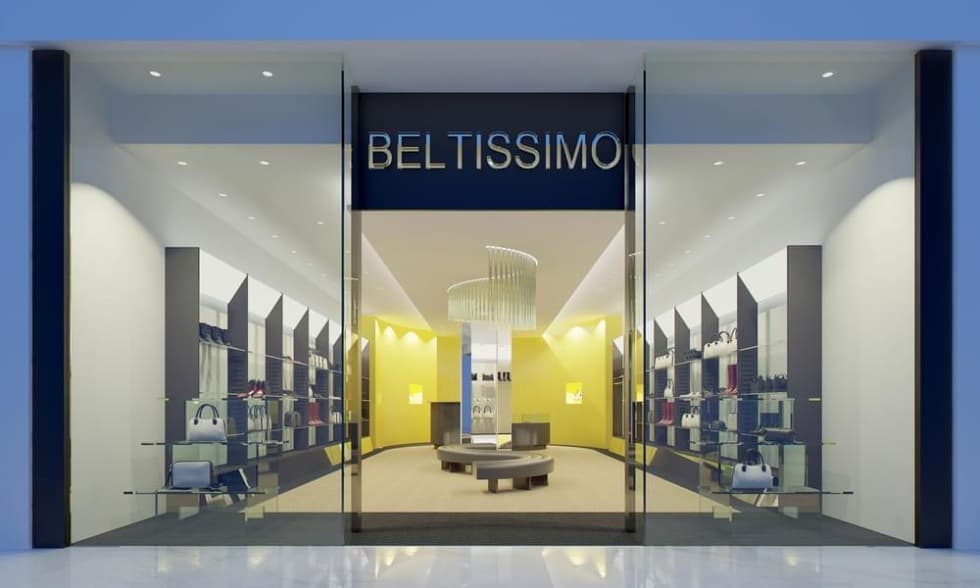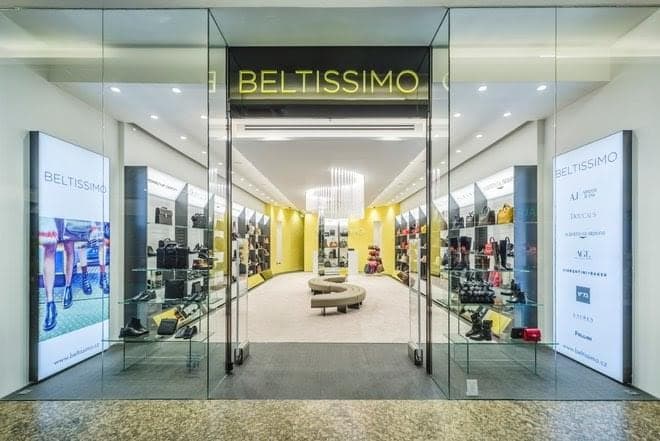 Elegance and affordable luxury. These are synonymous to the BELTISSIMO - series of Prague exclusive brand shops selling shoes and accessories. The shops are located in the heart of the metropolis as well as in many popular and big shopping malls that welcome thousands of brand-savvy visitors each day. BELTISSIMO is part of one of the biggest networks of affordable luxury fashion - Premium Fashion Brands. In their portfolio we could find such "legends" as Geox, Armani Jeans, boutiques 18CRR81 Cerruti, Versace Jeans, Trussardi Jeans and, of course, BELTISSIMO.
This fashion brand acts as an exclusive and high-quality product vendor, as well as a company with high-standard service and long-time tradition. We were honoured to build a new outlet of this premium brand in Prague, OC Chodov, within the guidelines of architectural project by Eva Jiřičná.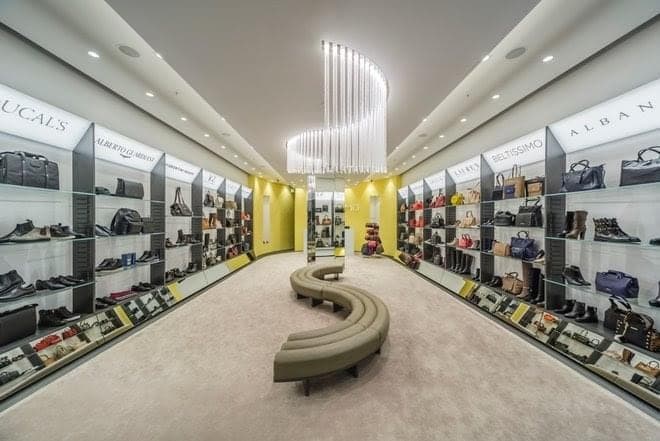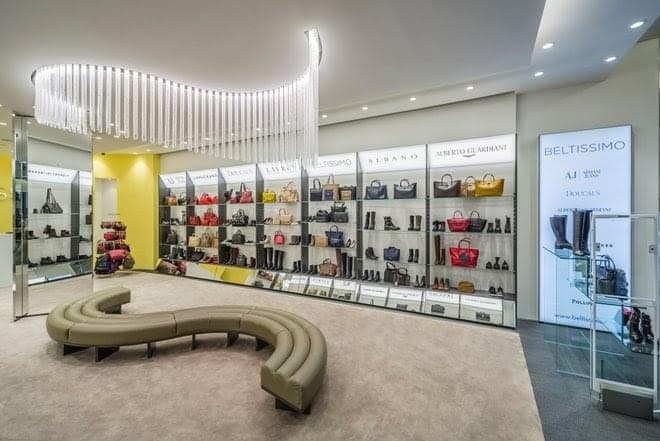 Luxury and elegance.
For everybody.
Simple, minimalistic, yet very open and airy space enables the visitor to immerse fully in the process of choosing a product without any distractions. The most suitable furniture was provided in collaboration with our partner - EXX design studio - and the whole project was soon ready for a grand opening, that took place in december 2016. From then on the outlet welcomes dozens or even hundreds of new customers a day.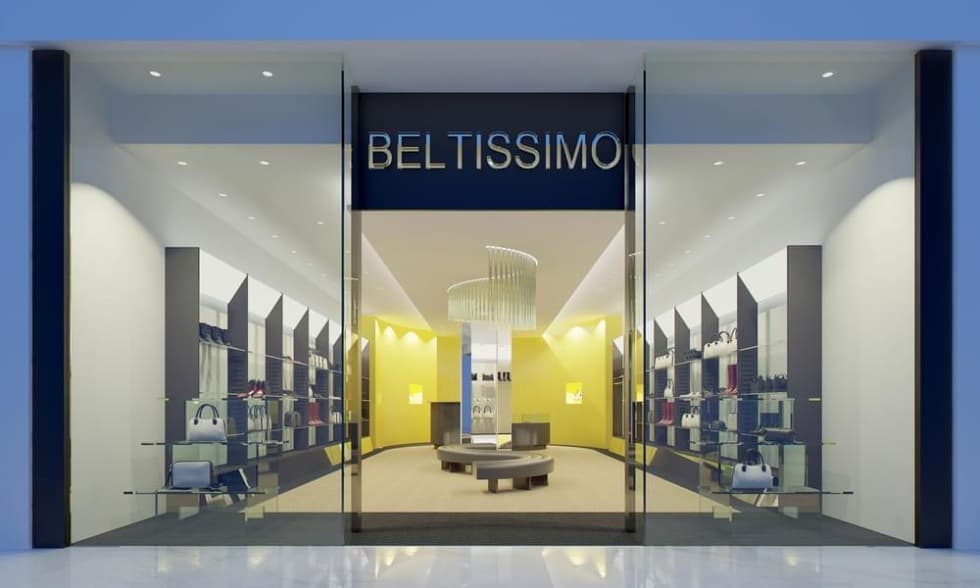 Creativity. Experience. Passion.
Do you like our creation and you are already thinking over your project or intent? Perfect! We are here to help you with everything necessary. Don't hesitate to turn to us right now so we can arrange a meeting right today and consult about your ideas!