TOUS - Shopping mall AVION Ostrava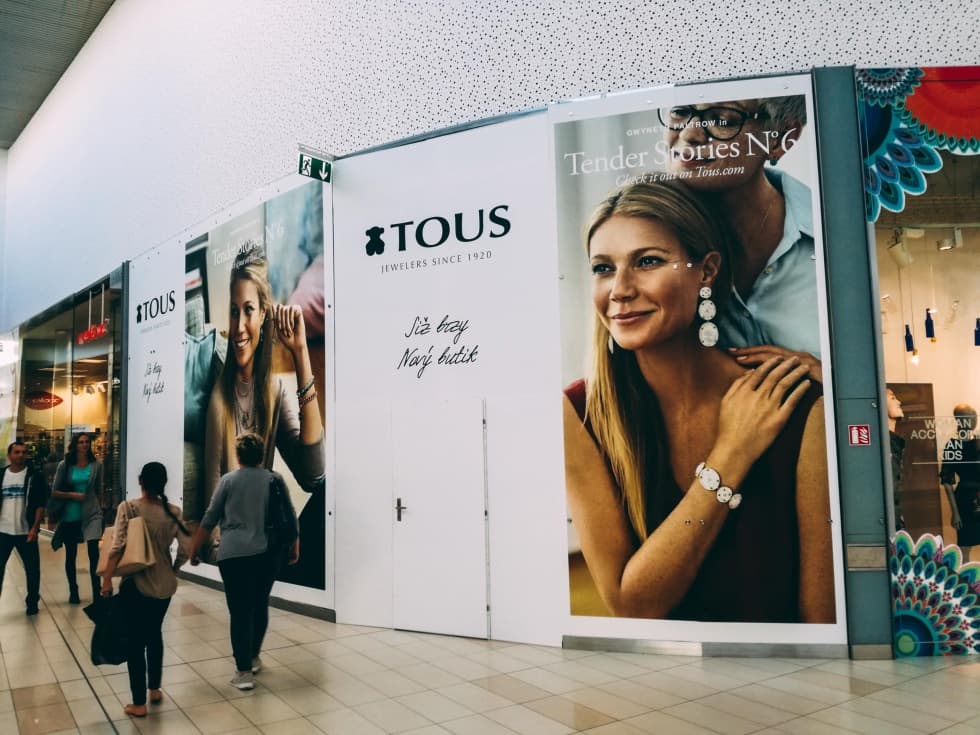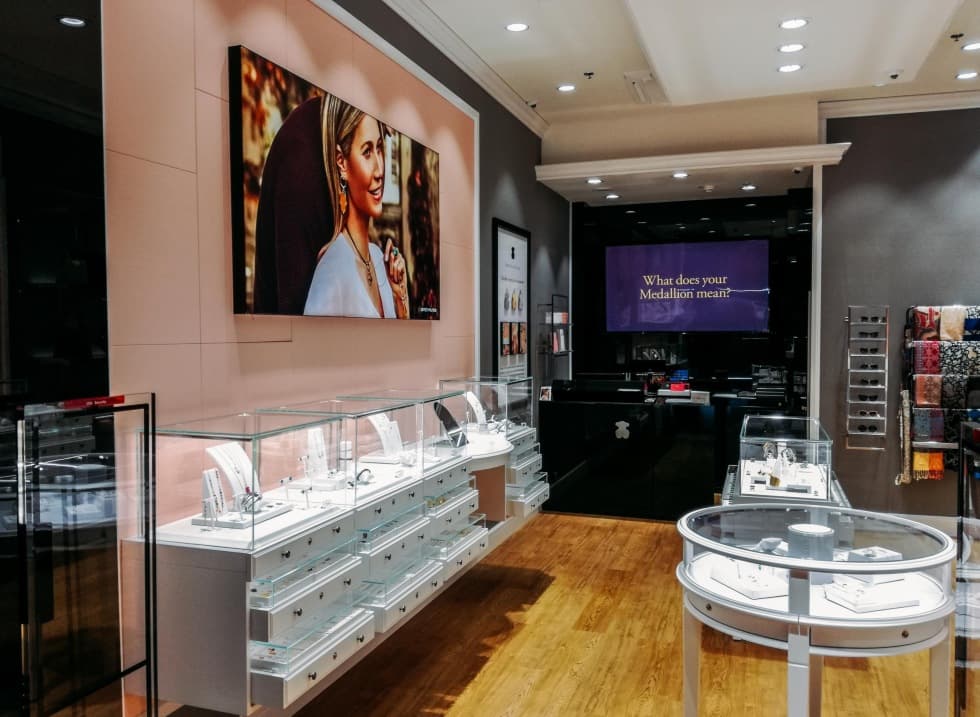 Premium quality and luxury icon.
The Spanish jewellery brand TOUS has stood for those words for over ninety years on the market. The company is unmistakably linked with the little bear symbol, usually made in gold. And golden jewellery, as well as other products such as perfumes, watches, purses and other stylish accessories make up this brand's portfolio. Brand as brisk and dashing as the Spanish temperament itself. The company operates on five continents, running over 500 boutiques in Barcelona, Madrid, New York, Moscow, Shanghai, Tokyo … and since September 2016 - Prague - its first business in Czech Republic.
We are honored to cooperate on new projects of this luxurious, stylish brand in Ostrava / Brno, that extend its reach even further.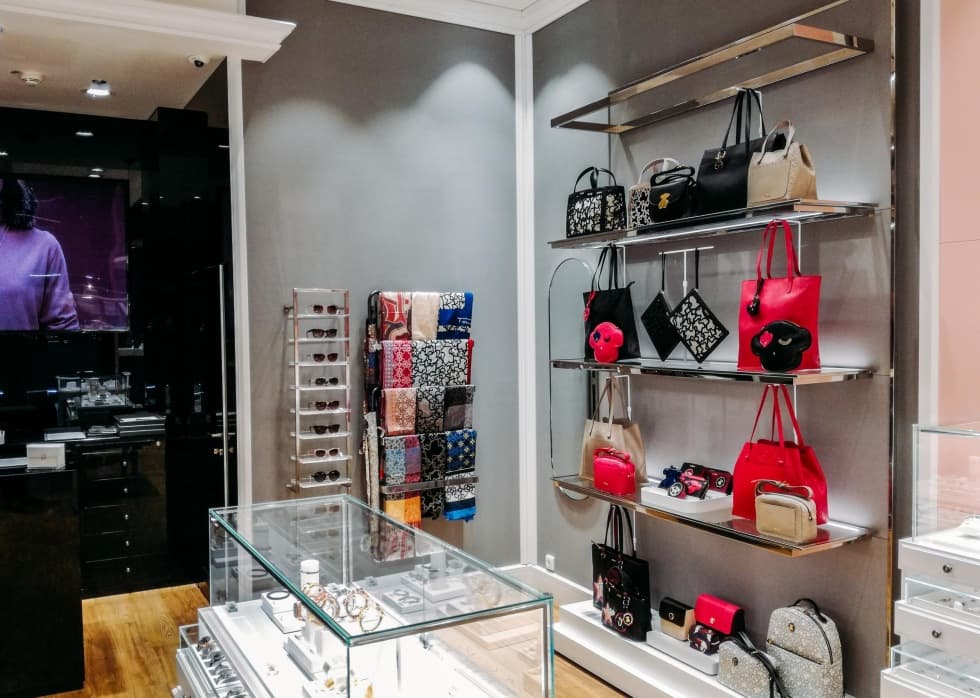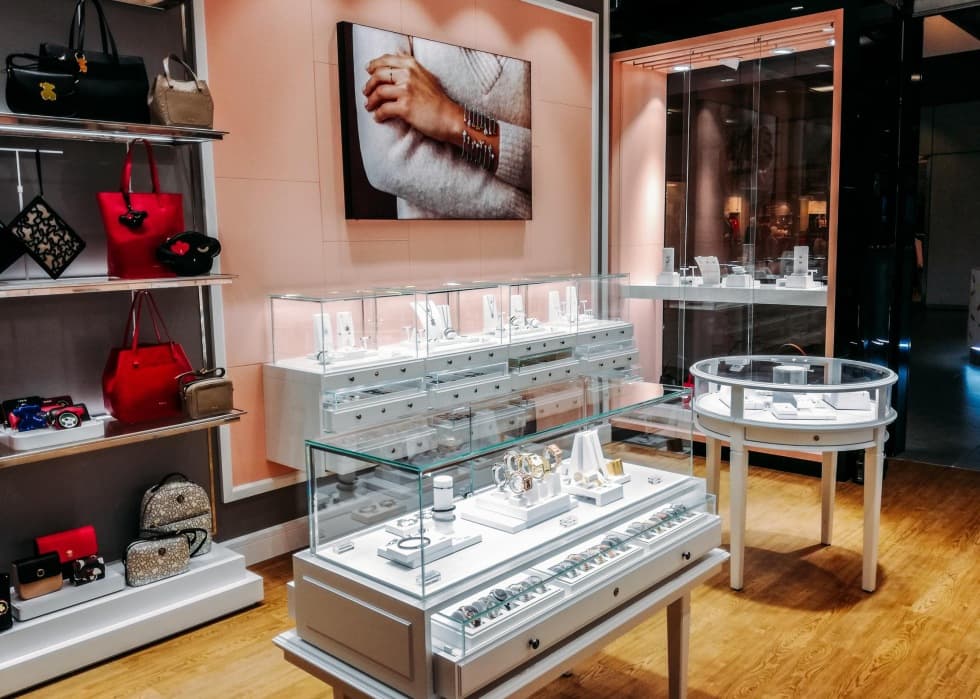 Unique style.
Affordable luxury.
This project is about one of those commercial units, the one located in FORUM Nová Karolina shopping centre in Ostrava. Our task was to fully coordinate the realization of architectural design made by AVELON company.
Then we had to adapt the premises for installation of the furniture that was provided by TOUS Jewlery itself. Furthermore, we worked on another commercial unit in AVION Shopping Park.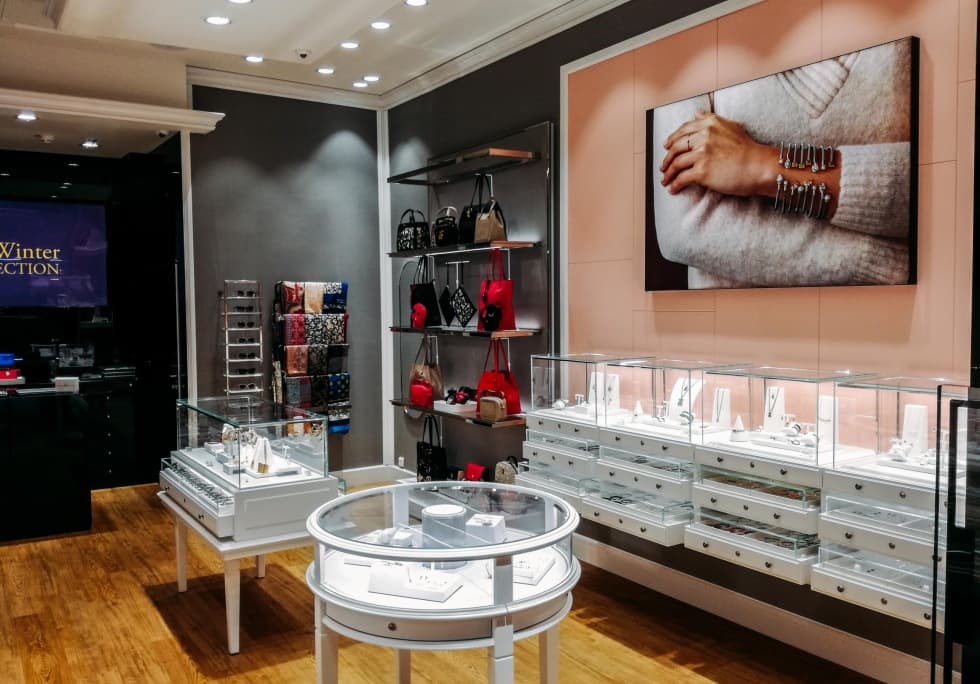 Creativity. Experience. Passion.
Do you like our creation and you are already thinking over your project or intent? Perfect! We are here to help you with everything necessary. Don't hesitate to turn to us right now so we can arrange a meeting right today and consult about your ideas!