KUSMI Tea - Prague, OC Nový Smíchov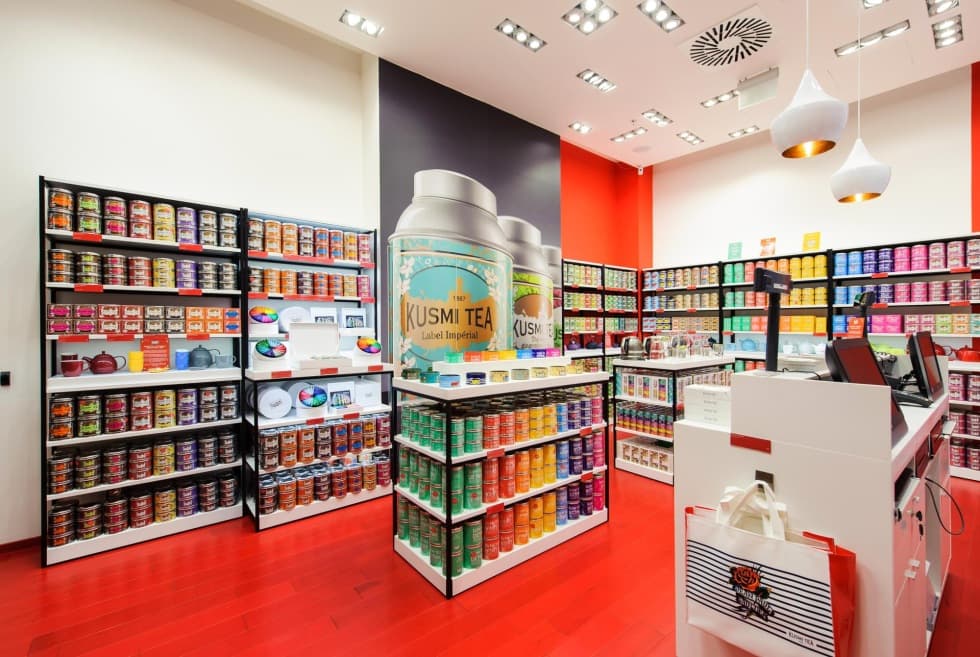 Parisian elegance.
World-class quality.
When you say "tea", what is the first thing that comes to mind? Tea - its origin, proper method of preparation and savouring, those are perhaps one of the most undervalued artistic disciplines. Selection of the highest quality ingredients and preparation of the tea so that you could enjoy it the most - that is a little big art and science in itself. KUSMI is a prestigious french brand that knows all of this very well. And maybe that is why it is the best in its domain. We were honored to collaborate on its first ever branch in the Czech republic - a shop located in OC Nový Smíchov in Prague, and later another one in Chodov shopping centre.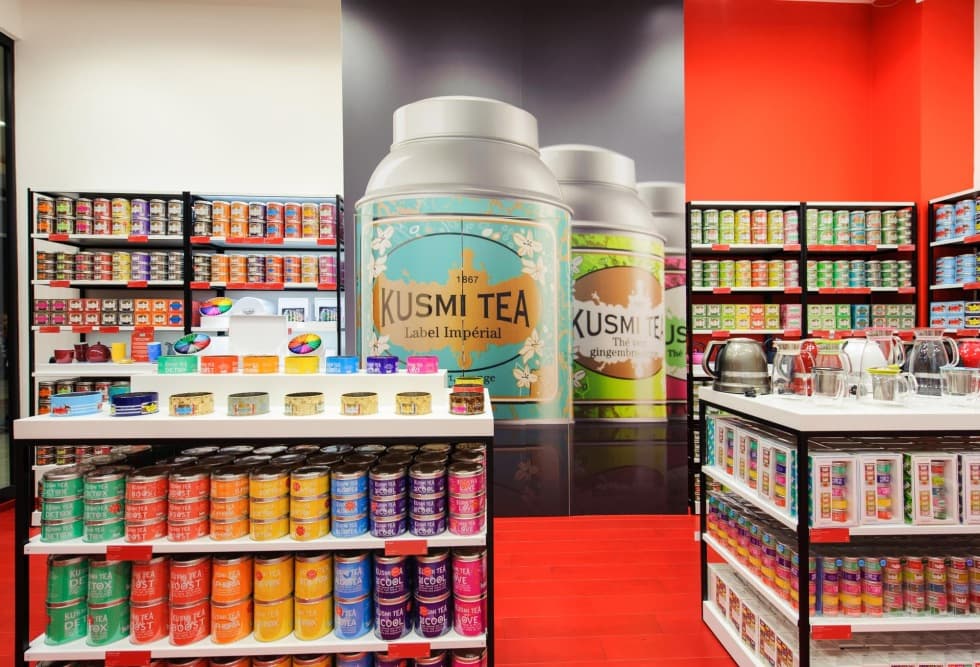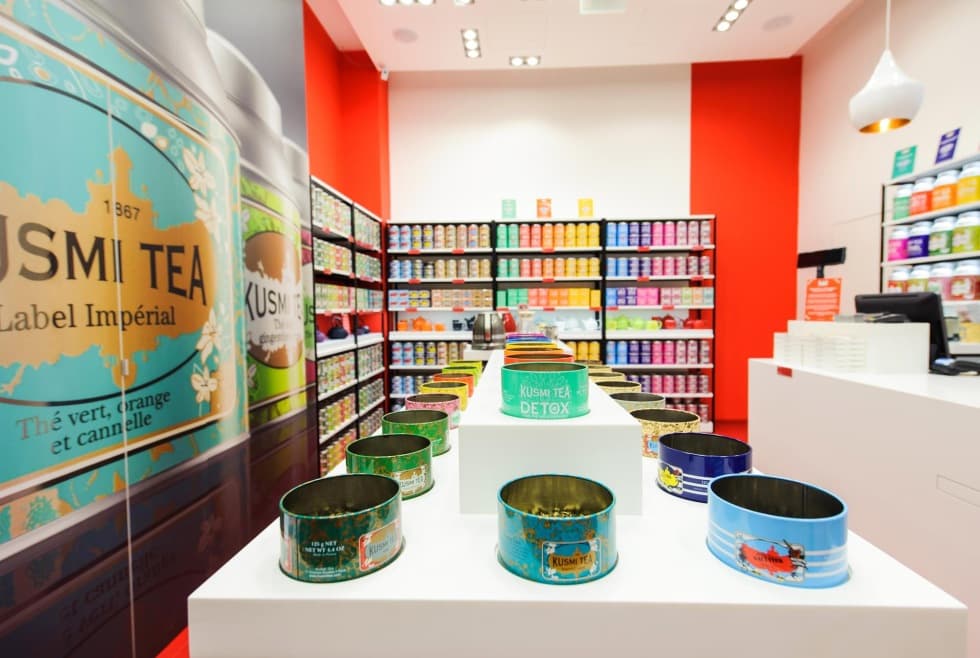 The project of the commercial unit of KUSMI Tea Paris in OC Nový Smíchov included full interior furnishing with clean design and stylish furniture, as well as all the construction works and refurbishment, the lighting, air conditioning, the floors and the glass walls. KUSMI shops are not very large, yet the exquisite design provides character and freedom that we definitely did not want to overlook when dealing with all the norms and rules that shopping centers impose on commercial units.
What do you say? Will you come to smell the best kinds of tea from all over the world?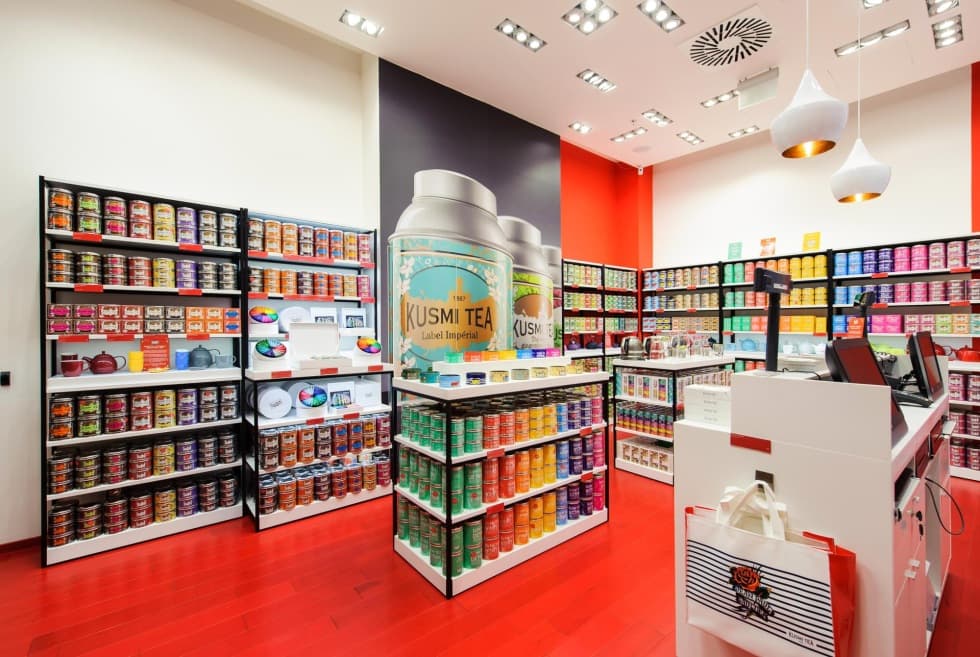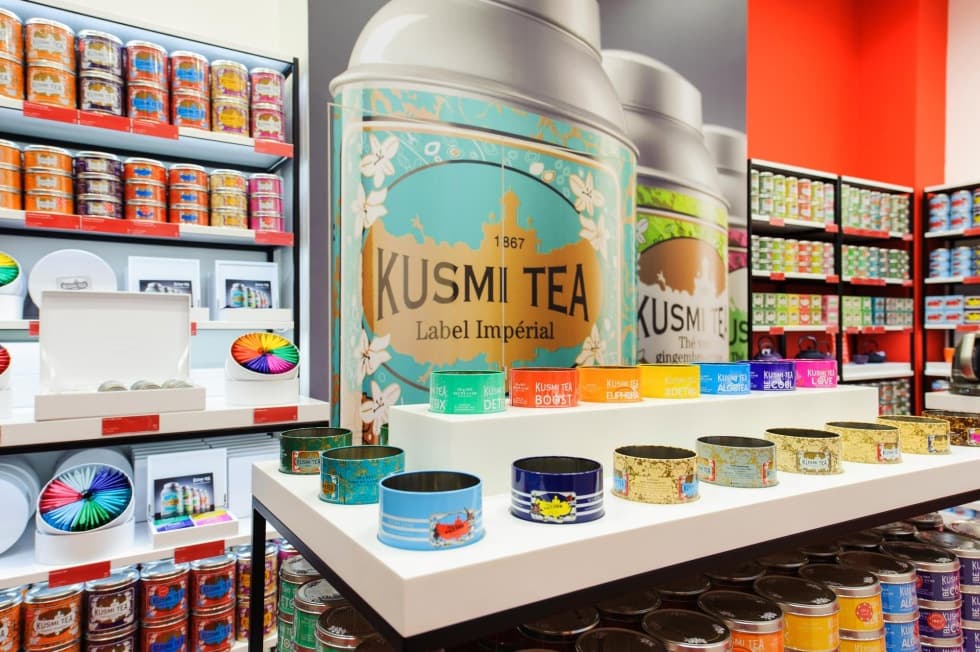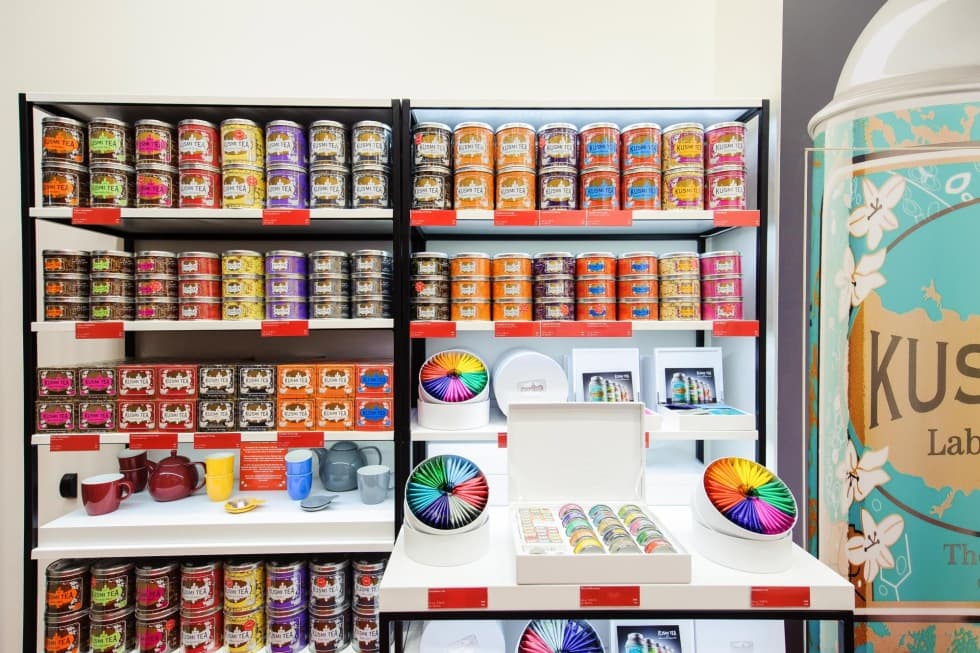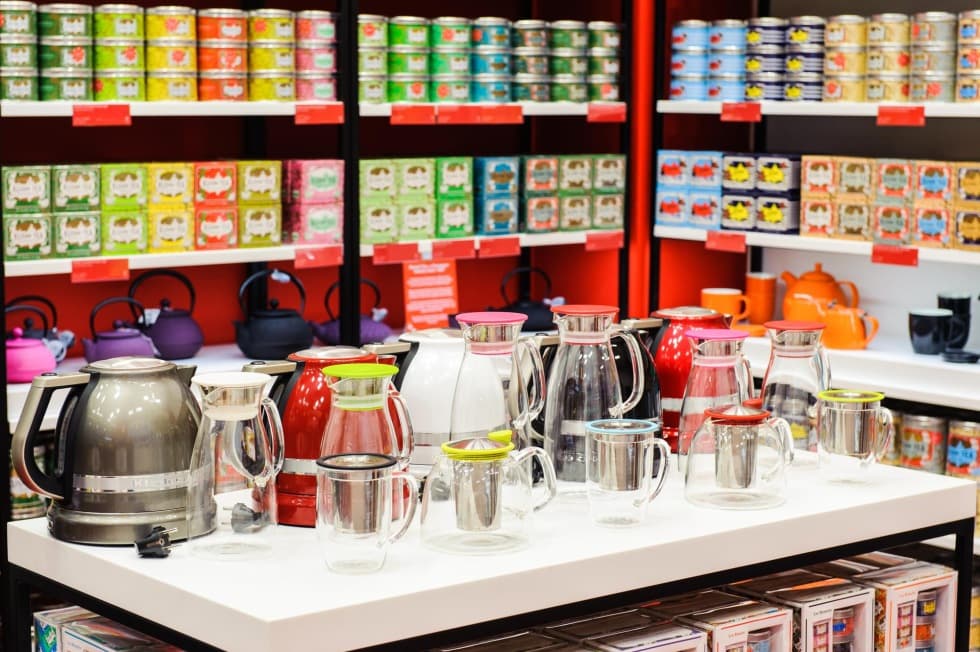 Creativity. Experience. Passion.
Do you like our creation and you are already thinking over your project or intent? Perfect! We are here to help you with everything necessary. Don't hesitate to turn to us right now so we can arrange a meeting right today and consult about your ideas!