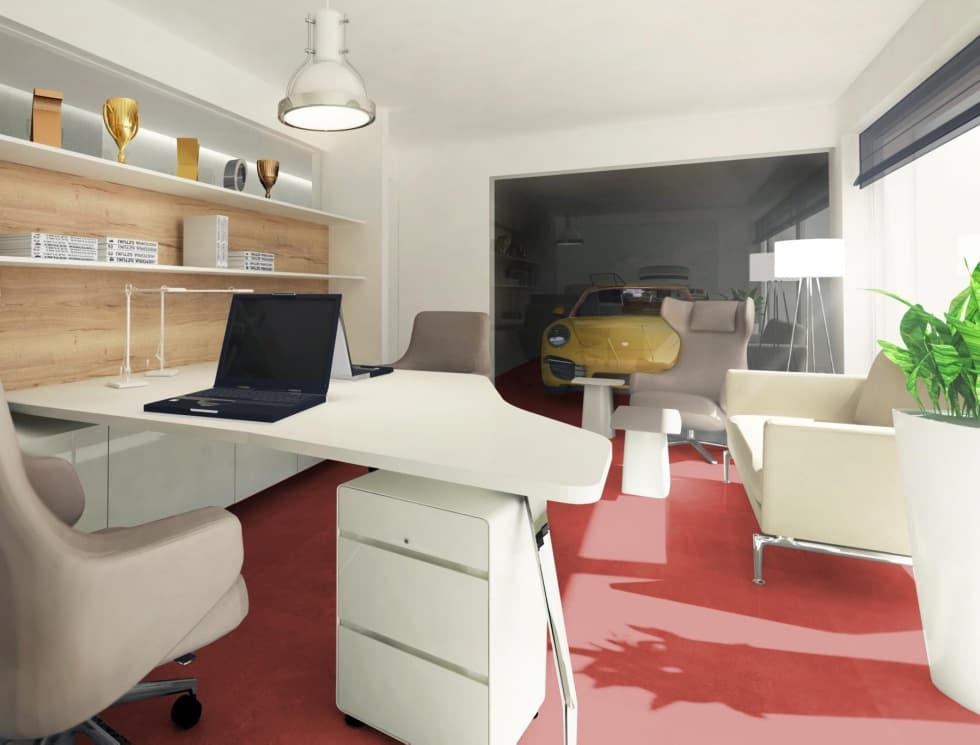 Airiness.
Quality and fidelity.
Feelings and emotions.
When a young, ambitious family comes to us with a clear request, our hearts fill with joy - we know that our goals and priorities for the whole project will be clearly set and we can dedicate ourselves fully to the task. Our project for the three-member family from Morava was like that. The head of the family was the father, but its heart was a young and fearless boy. This masculine factor is inevitably reflected in the project itself - in its soundness and feeling of luxury.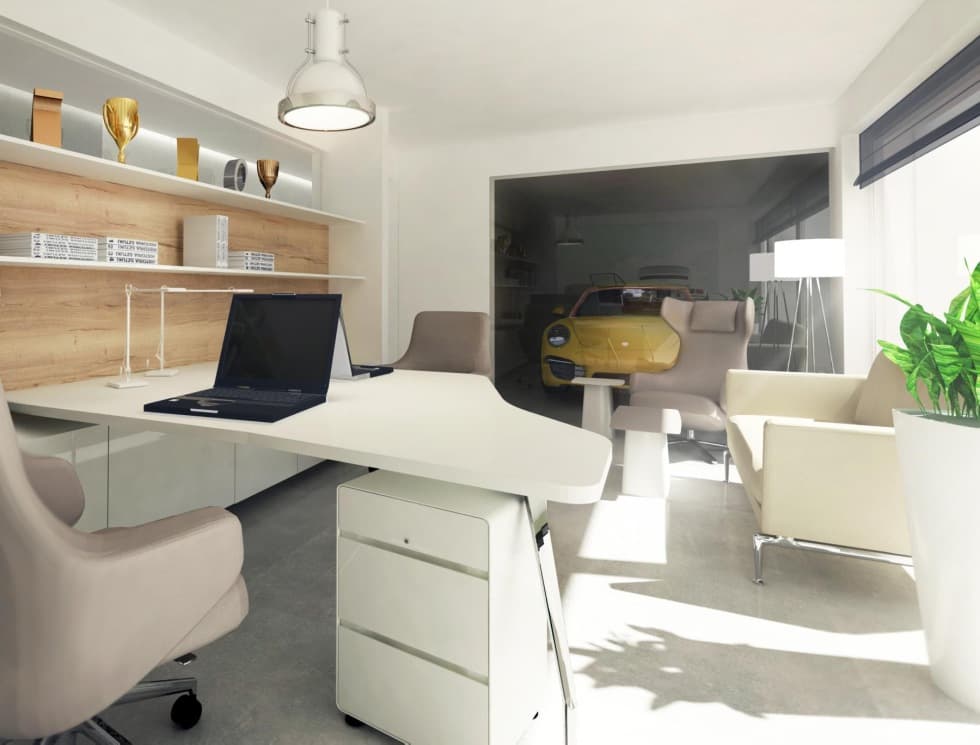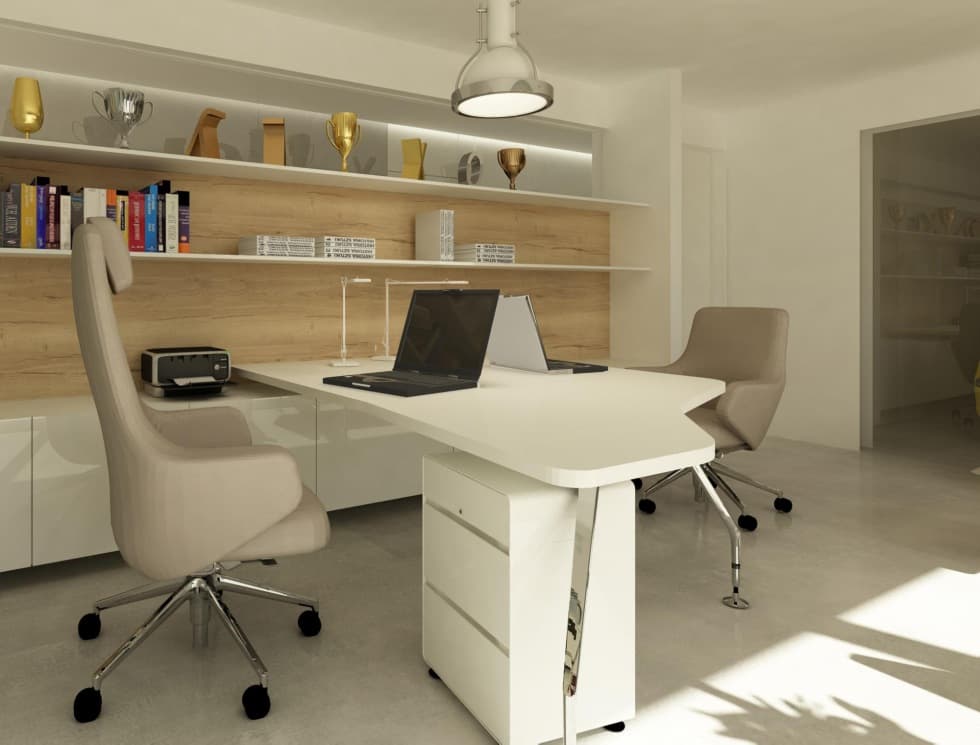 The interior is just a combination of white colors and wooden motives. This simple yet perfect combination, evoking feelings of fancy, is supplemented by a hint of gold, high-quality materials and honest, hard work from our side. The finishing line - the most important request - was to give the rooms feeling of airiness while keeping them fully functional and luxurious.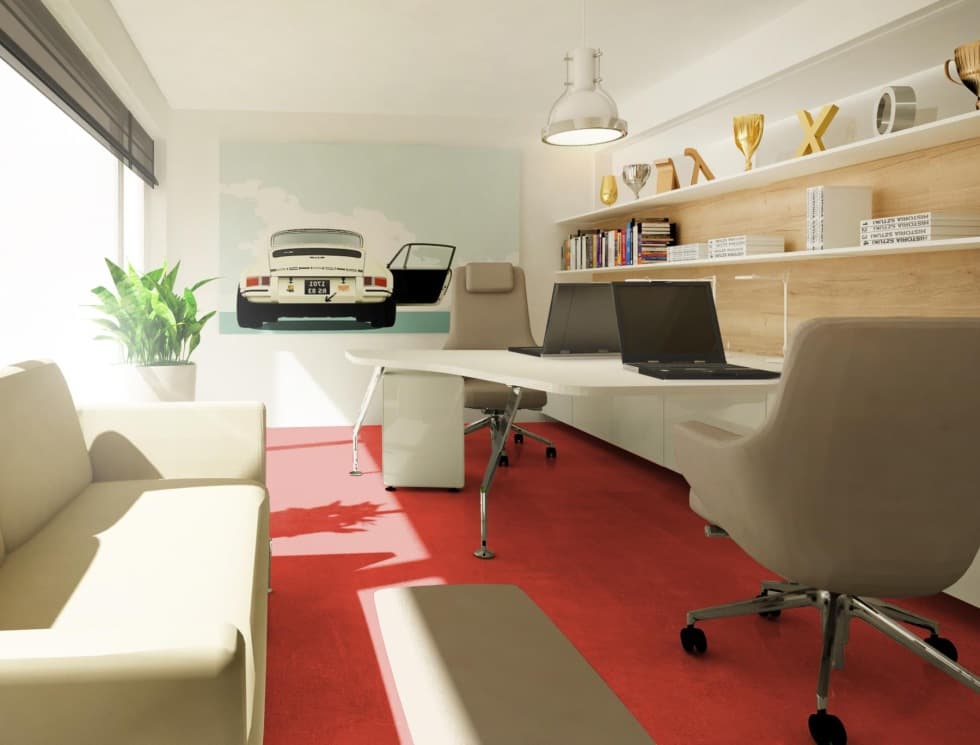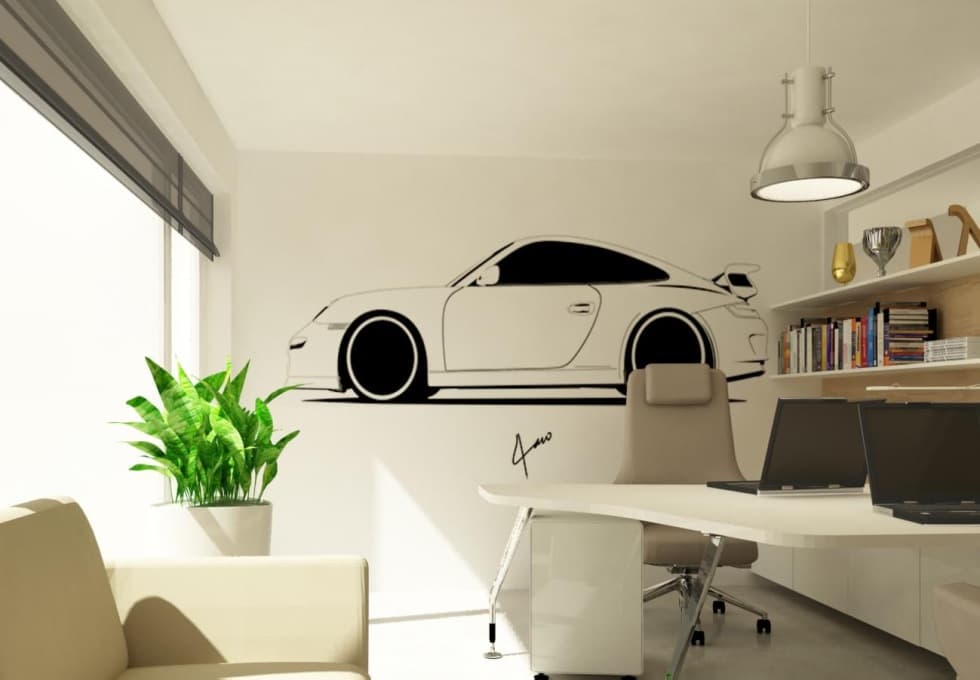 Creativity. Experience. Passion.
Do you like our creation and you are already thinking over your project or intent? Perfect! We are here to help you with everything necessary. Don't hesitate to turn to us right now so we can arrange a meeting right today and consult about your ideas!