Family apartment - Prague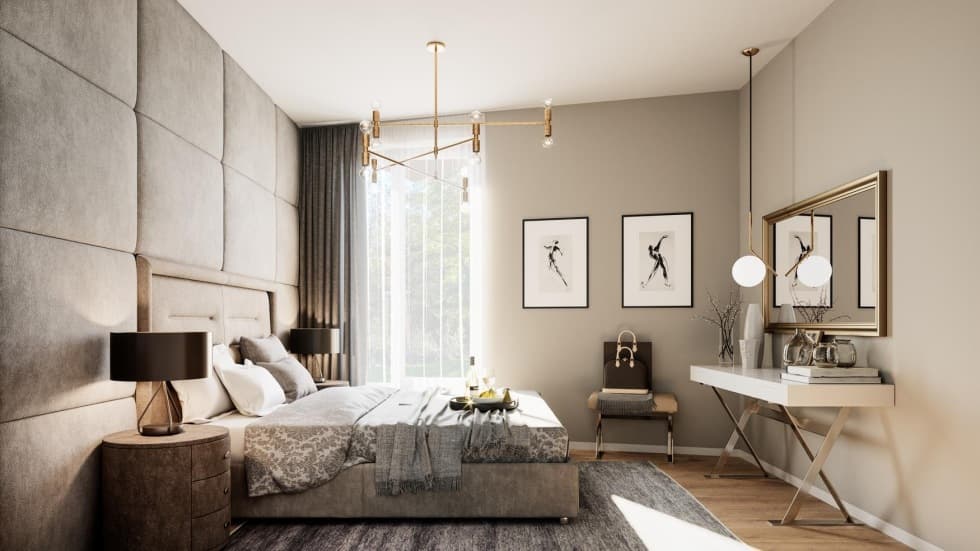 Modern approach.
Unconventional combinations.
They say, that the family makes the state. Perhaps. But what makes the family? Children. We provide them with incredible amounts of time, energy and resources, so that one day we may be able to take pride in them taking over what we have started. Or at least they will be inspired by it on their own, unique path in life. The project we were honored to collaborate on with our partner aimed to create a little kingdom for a little princess. A place where her young dreams, wishes and plans will be born.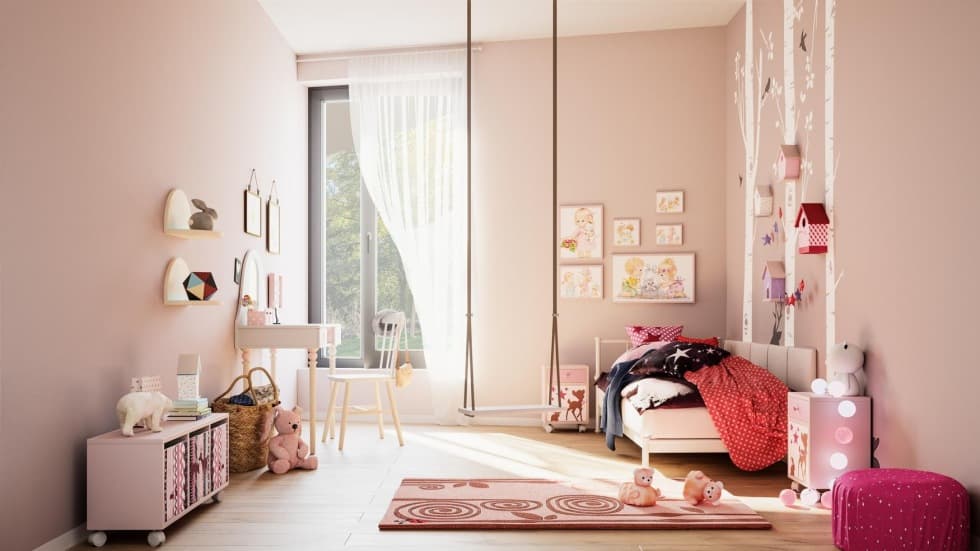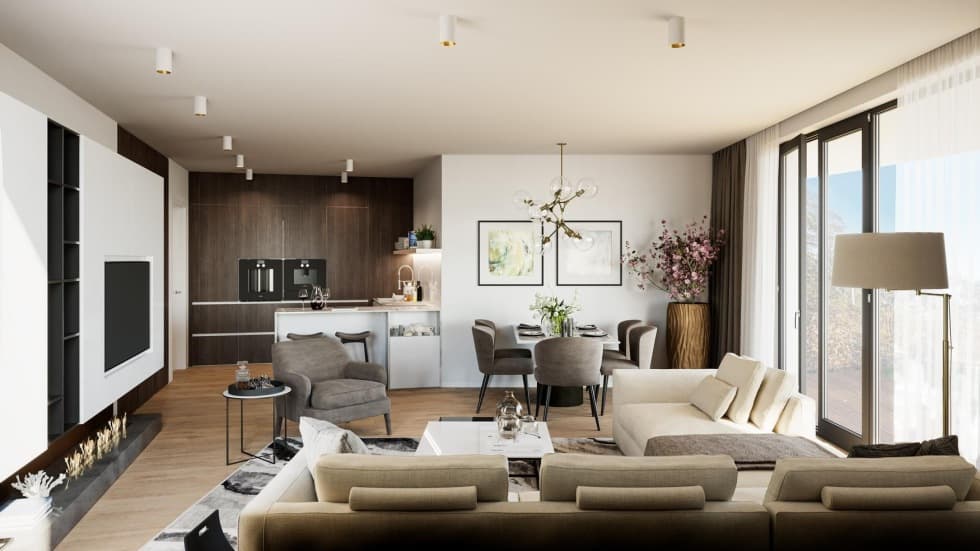 The family apartment with a youthful spirit and potential was designed with unique color combinations and high-quality materials. It was designed to preserve maximum functionality and capacity of the space as well as the youthful spirit, that underlines the family atmosphere of the apartment. And as always, while heeding all of the above, we stressed maximum quality of work, materials and techniques.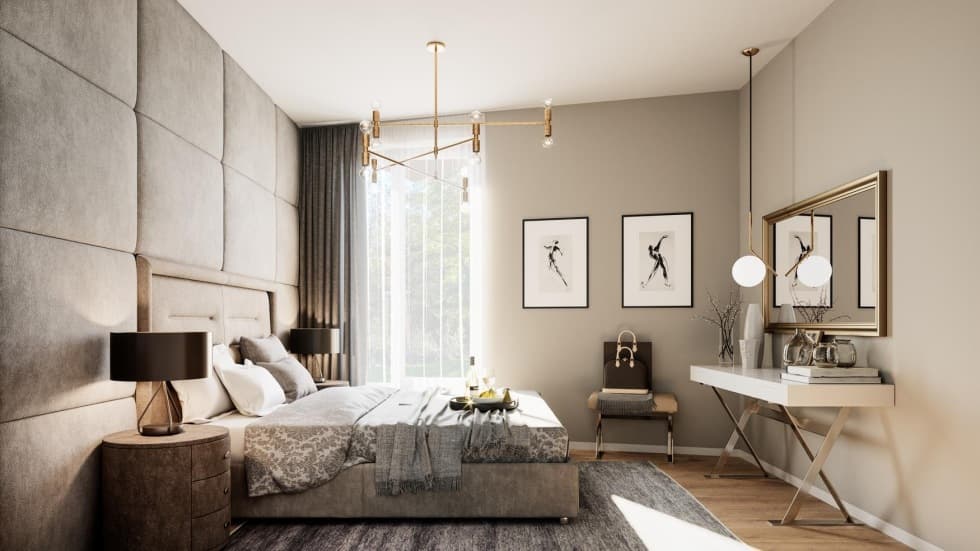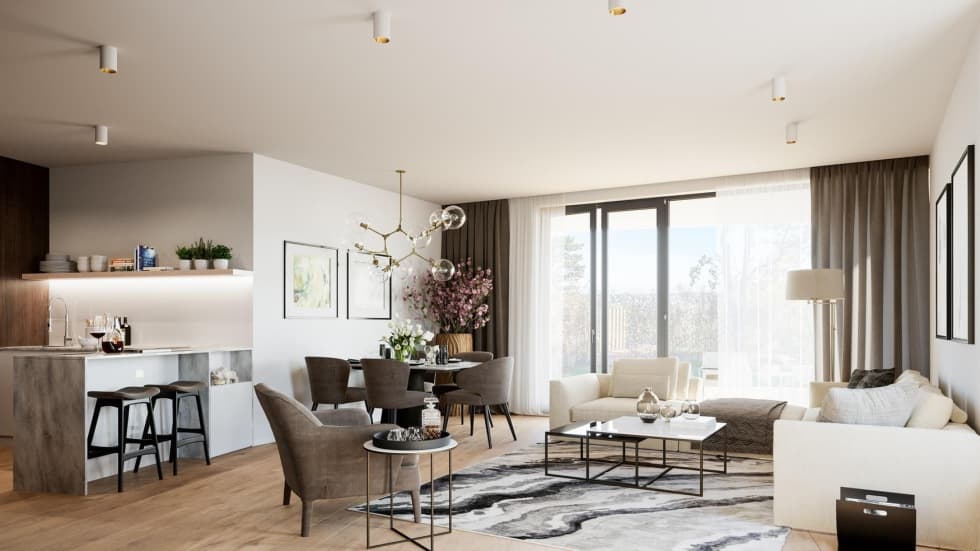 Creativity. Experience. Passion.
Do you like our creation and you are already thinking over your project or intent? Perfect! We are here to help you with everything necessary. Don't hesitate to turn to us right now so we can arrange a meeting right today and consult about your ideas!