Couple apartment - Olomouc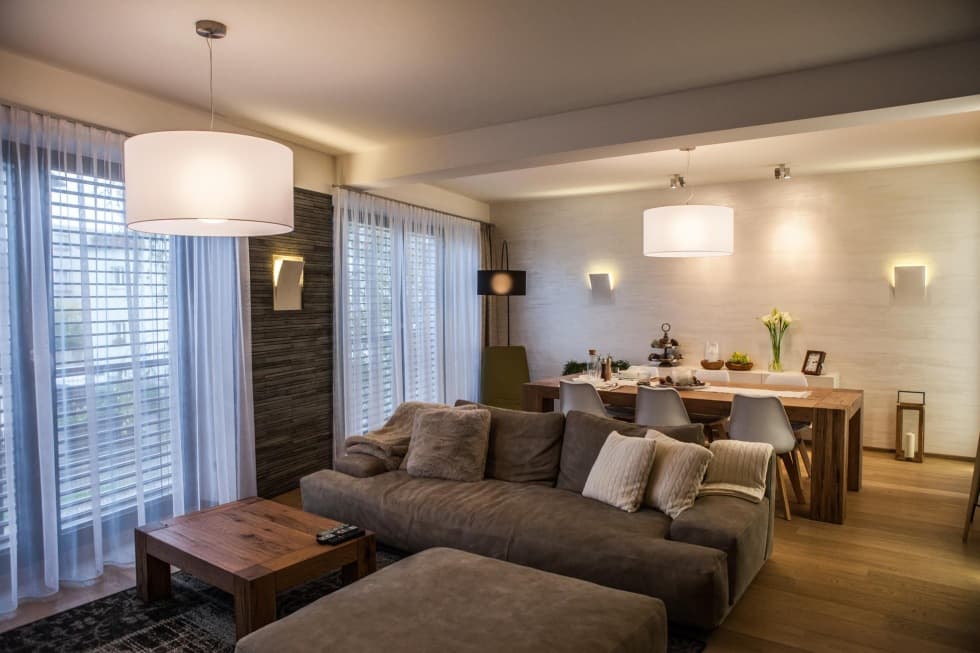 In the heart of Moravia - in Haná region - all sorts of unique and special projects can be born. Our project for a middle-aged couple in the historic centre of Olomouc had to be distinctive. The human nature of the local people reflects connection with the nature and this had to be incorporated into the project. That is what makes this project uniquely agreeable across the whole of our portfolio.
Generous.
Natural materials.
Exclusive design.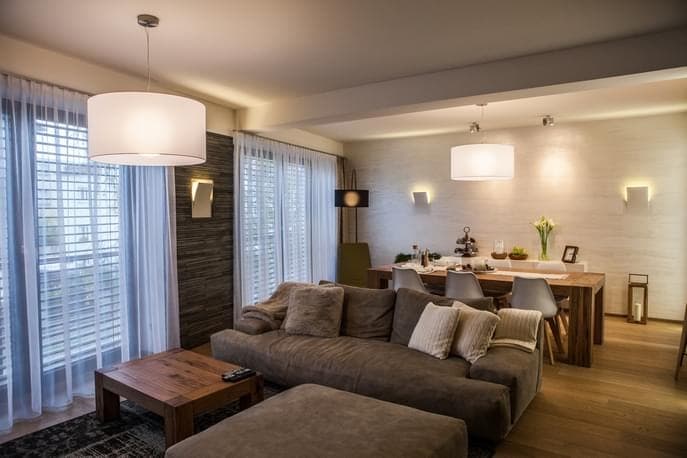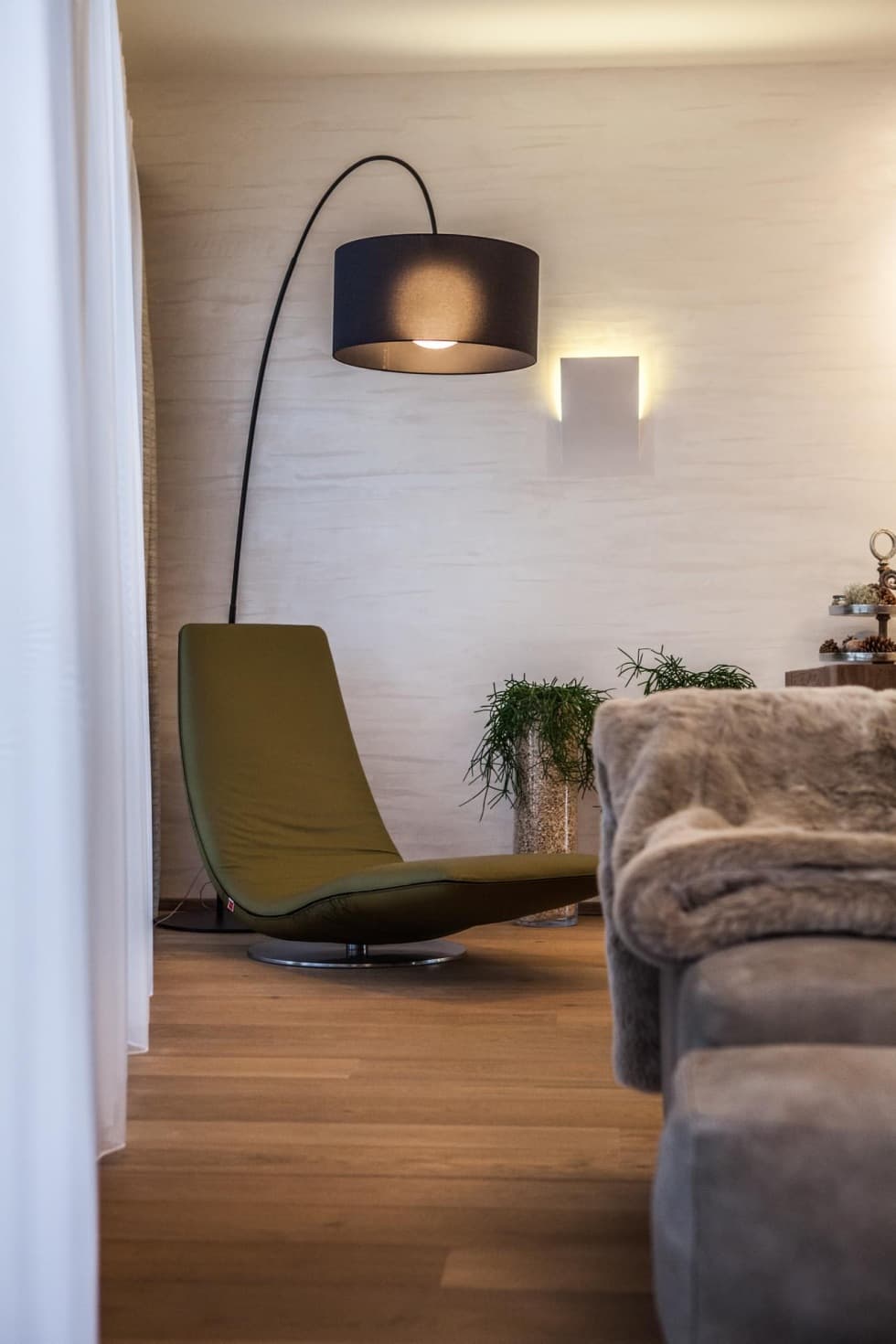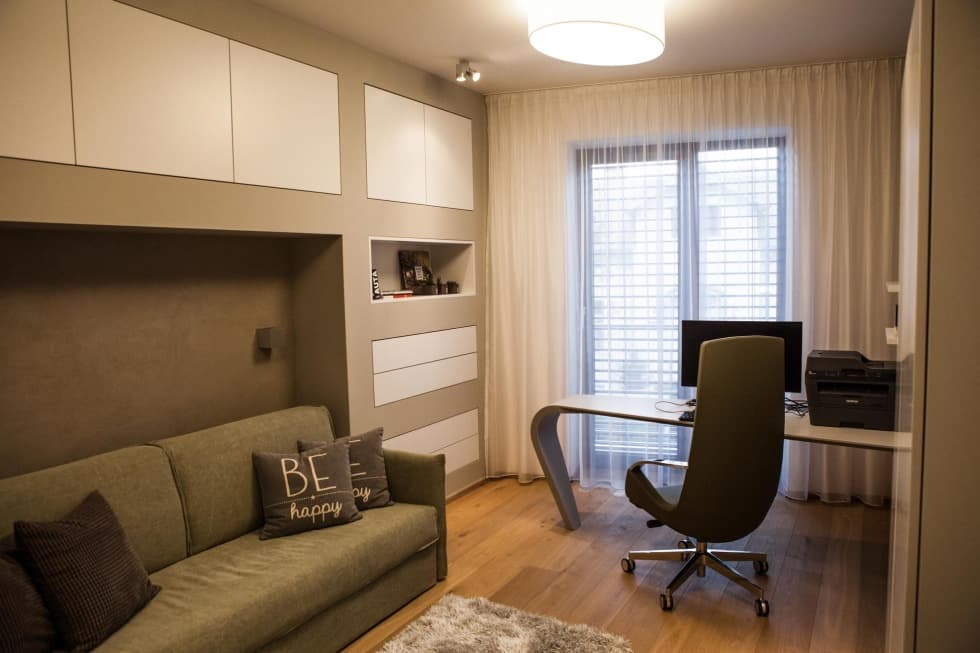 The apartment for this active, working, middle-aged couple is an example of perfect symphony of luxurious tones, first-class natural materials, superior techniques, spacing, exclusive color palette and technical prowess, which is reflected in automated rail-runners, storage drawers, kitchen appliances and all over the place. The broad concept of this project goes hand in hand with today's trends that put a lot of stress on elegant yet highly functional and technologically advanced design. We can proudly state that we have achieved this to the fullest.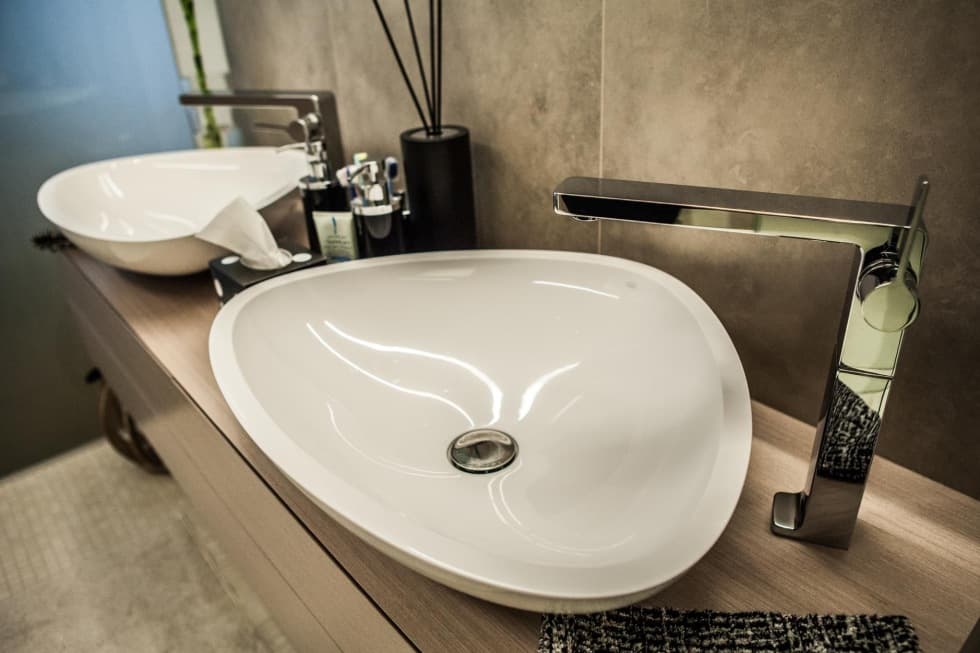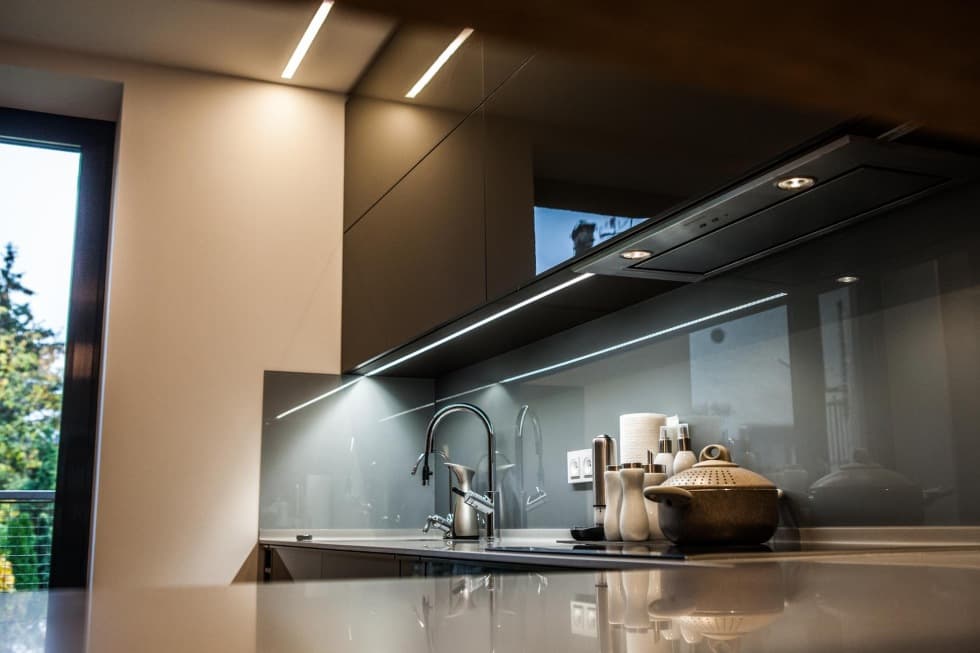 Creativity. Experience. Passion.
Do you like our creation and you are already thinking over your project or intent? Perfect! We are here to help you with everything necessary. Don't hesitate to turn to us right now so we can arrange a meeting right today and consult about your ideas!