Bombay Express - Quadrio shopping centre, Prague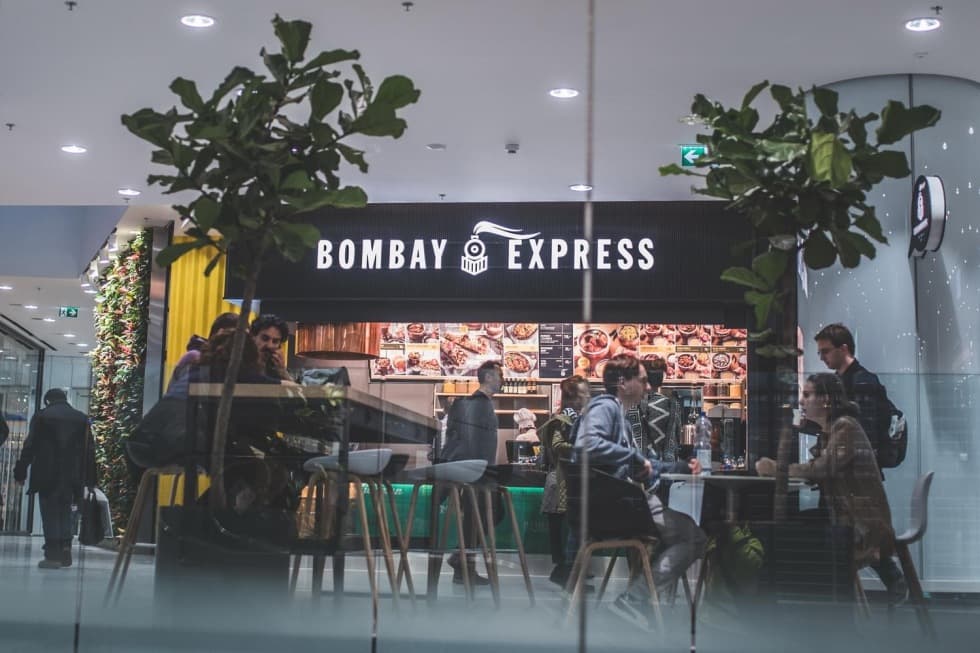 Fast, simple and delicious Indian cuisine?
Bombay Express is a fast food network dedicated to Indian gastronomy. Those who have tasted it know, that Indian cuisine is one of the most specific and various in the world. Strong spices and ingredients make an encounter with a typical Indian dish an unforgettable experience. We are glad that we could become a part of one such experience - by building yet another commercial venue of this Indian fast food network - in QUADRIO shopping center in Prague.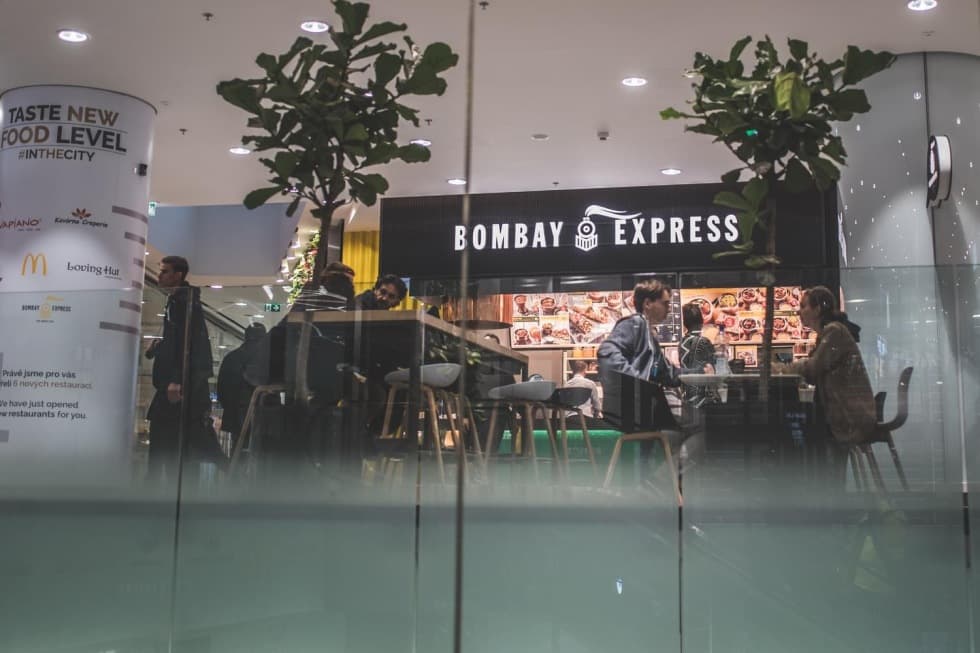 Indians are known to be charismatic people with rich history, who are focused on detail and tradition. They are also kind, warm and welcoming and not just among themselves, but also towards all the guests that happen to visit. Also - one of the most widespread Indian means of transport is the train. All those characteristics of their nation are reflected in the premises design. Not only the logo has a train silhouette embodied in it - it is the spirit of all the venues. You will feel like you were riding a train across one of many great Indian cities and enjoy all the smells, colours and rhythms.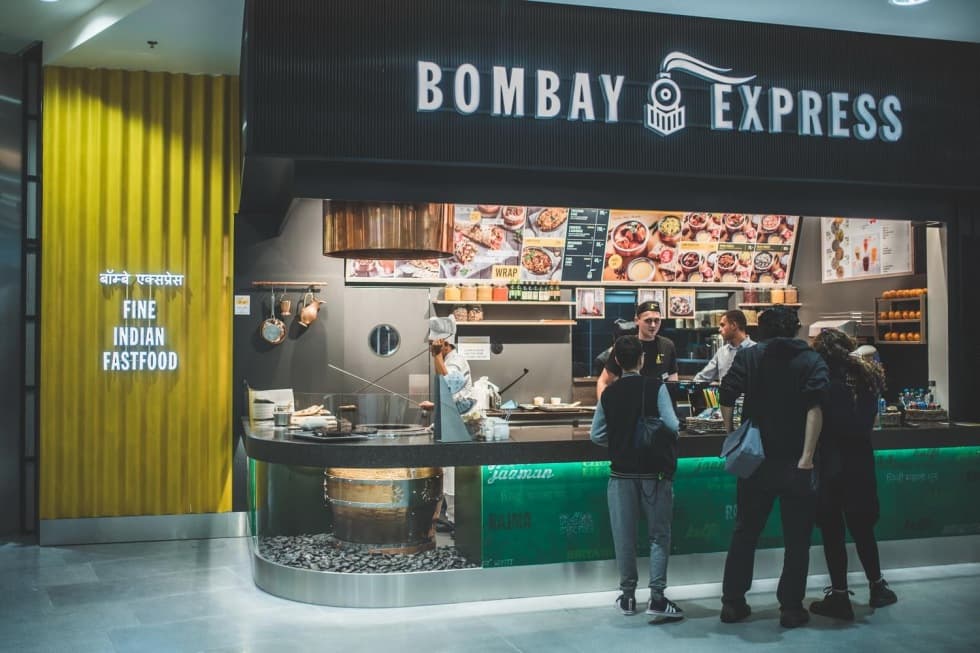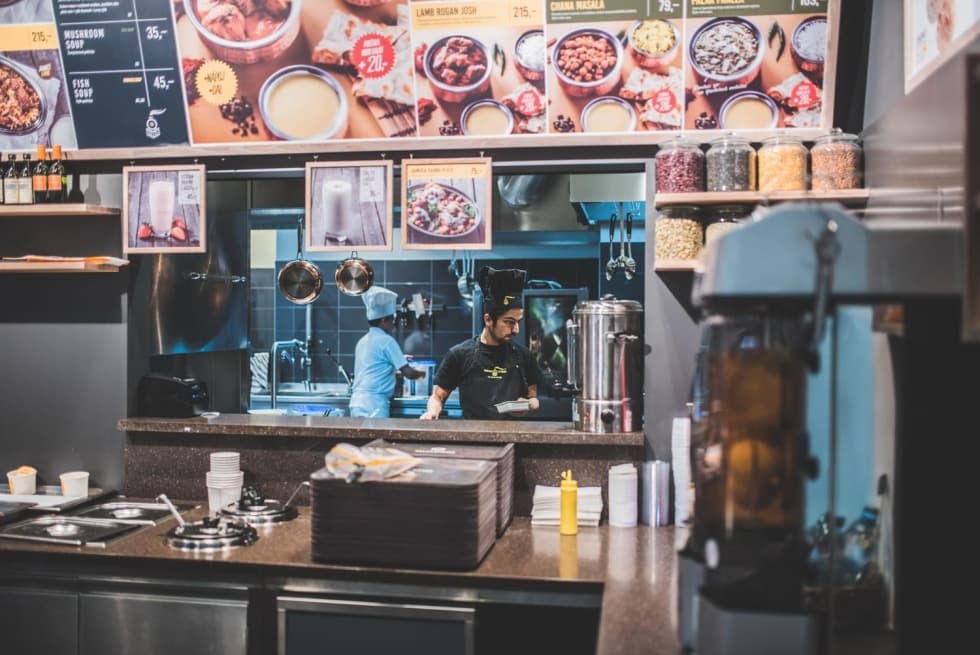 Charismatic.
Original.
Atmospheric.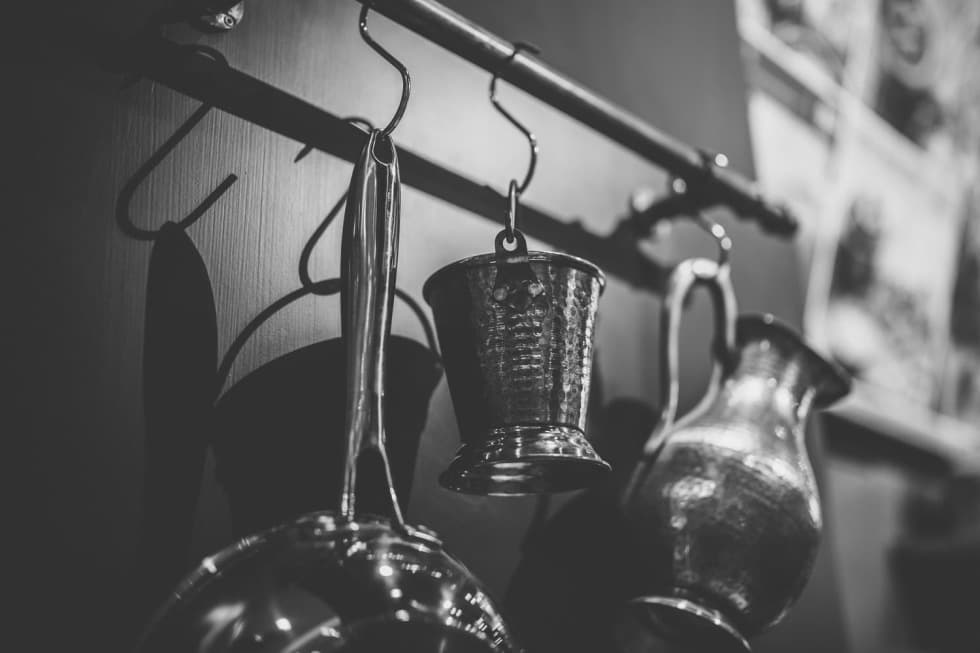 The restaurant is set in the style of "fine indian (fast)food" and its menu offers mainly north Indian dishes, but not only those. The visitor feels like travelling in a train across the India - the whole restaurant is conceived as a train, or its particular wagons. The visitors enjoy gastronomic experience as well as the added value of the original and distinct style of the premises. At construction we paid a lot of attention to confirm the main idea of Bombay Express - openness, easy orientation and original design for shopping centre environment. We kept the color scheme standard, reflecting Indian colors - yellow, green and white - and stressing darker elements to underline the atmosphere of a train. The Bombay Express fast food, that we had the chance to collaborate on, is in QUADRIO shopping centre, 1st floor.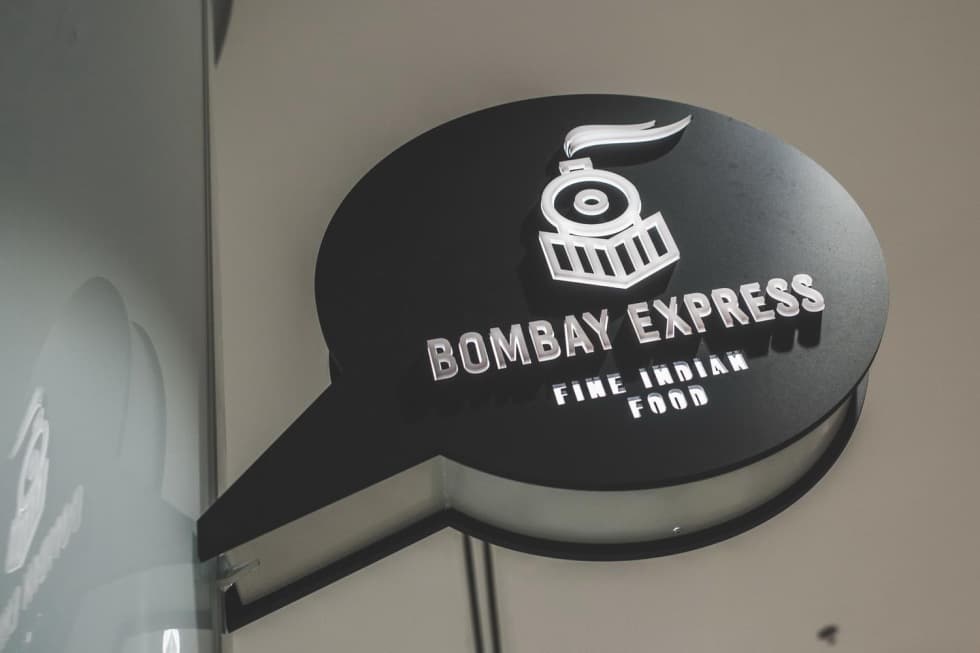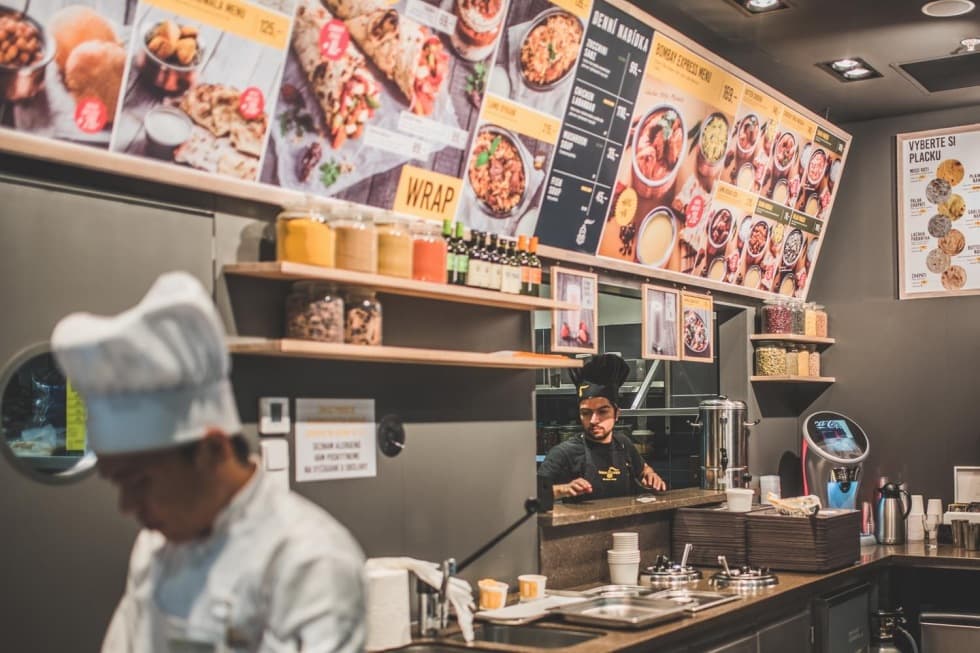 Creativity. Experience. Passion.
Do you like our creation and you are already thinking over your project or intent? Perfect! We are here to help you with everything necessary. Don't hesitate to turn to us right now so we can arrange a meeting right today and consult about your ideas!