Apartment - Barrandov garden, Prague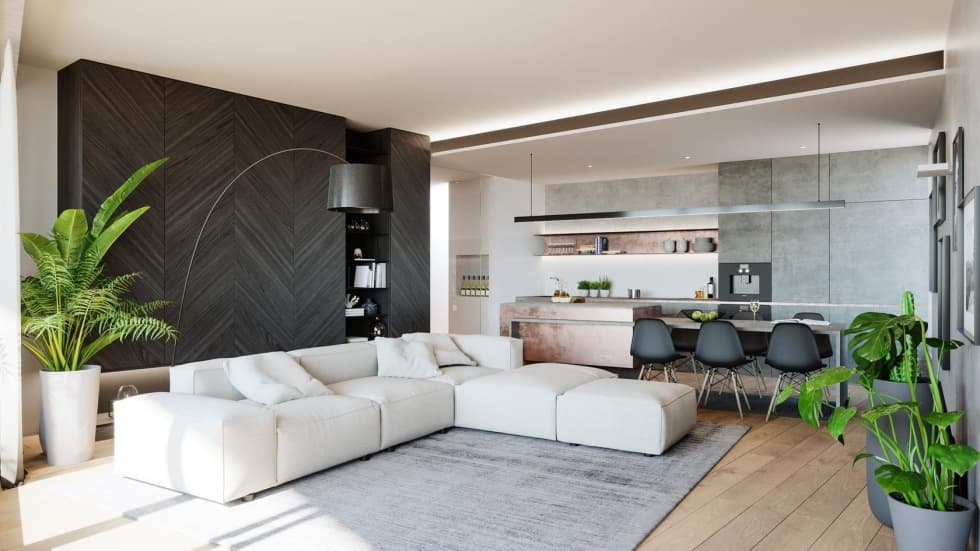 Once again, we got the opportunity to realize another apartment project for our long-standing client from Brno. This time the project was in the metropolis - Prague, and in the lucrative location of Barrandov garden. The request was as usual - utilize all the available space, optically expand, stress cleanliness, use original and novel design, high-quality materials and furniture. This was the reality that followed soon after the visualizations and drawings of our designers were agreed upon.
Spacious design.
Distinguished style.
High-quality materials.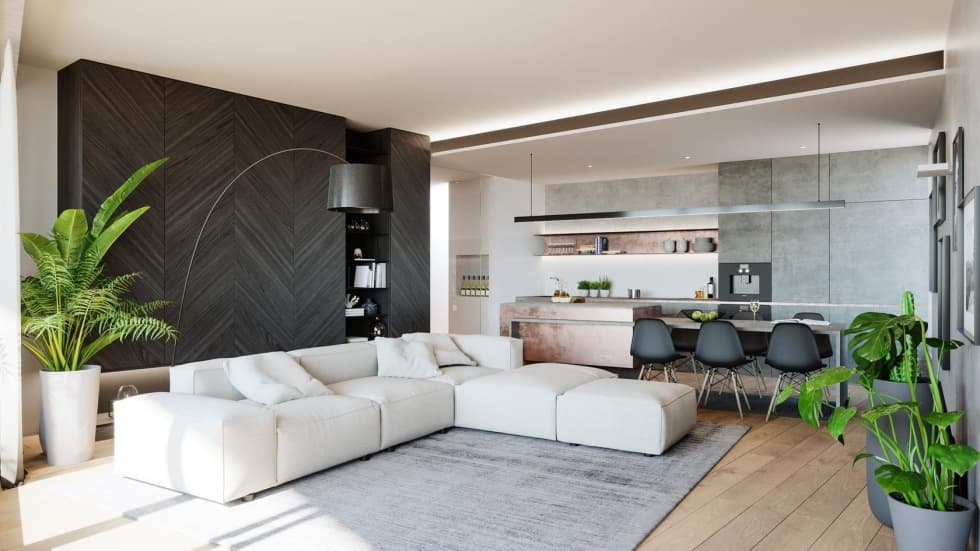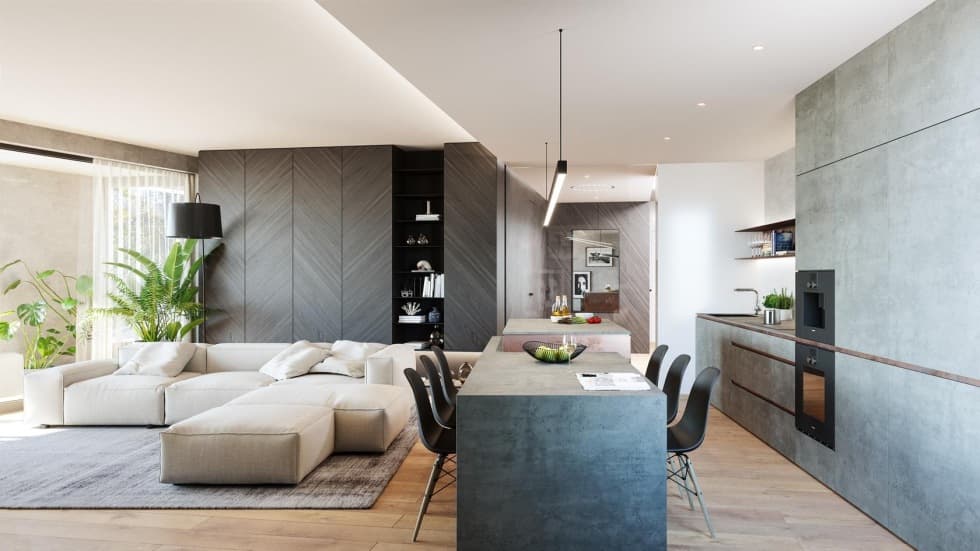 The result? Space that is open, clean and undisturbed by inept motifs or brutal color combinations. The main colors are neutral, the materials and elements are pure, the furniture is light. That makes this project a cozy yet spacious haven for a family that is about to grow and will need a harbor, a place to rest, relax and enjoy family time together.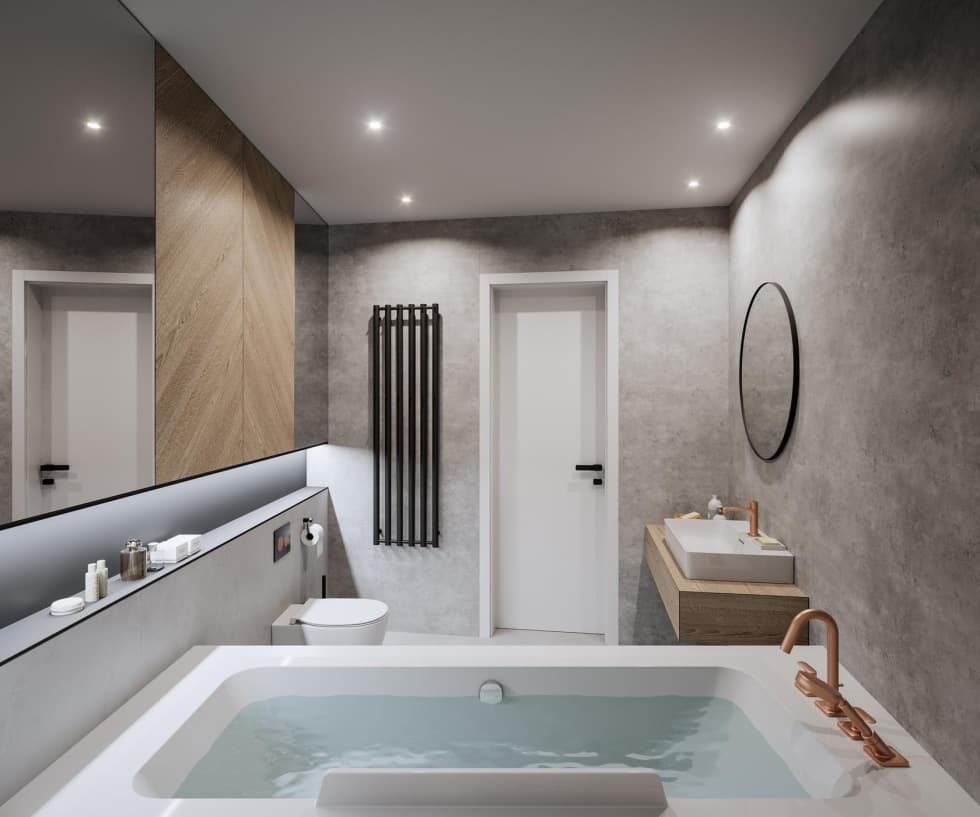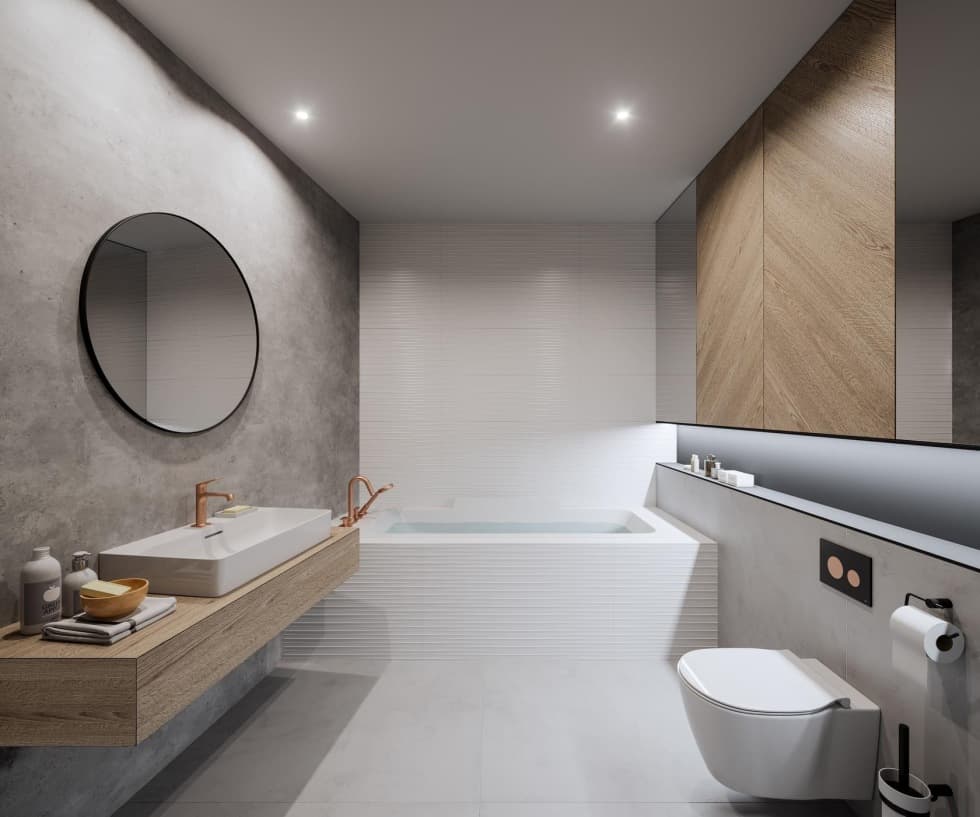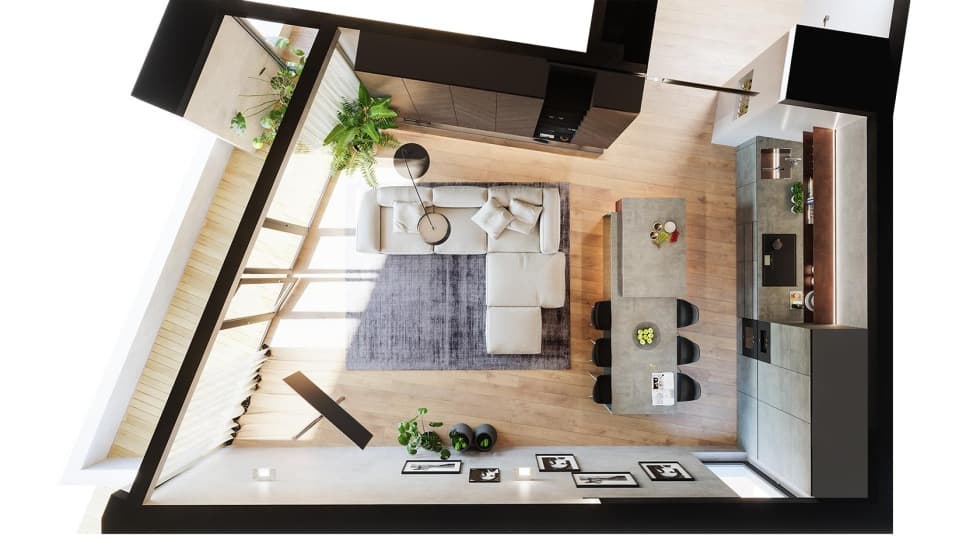 Creativity. Experience. Passion.
Do you like our creation and you are already thinking over your project or intent? Perfect! We are here to help you with everything necessary. Don't hesitate to turn to us right now so we can arrange a meeting right today and consult about your ideas!